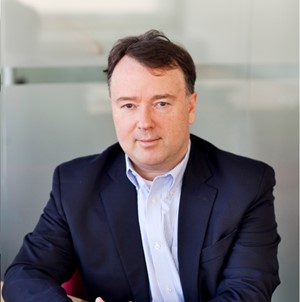 "Ageing begins when we are conceived, and continues through the course of life. NICA is the pre-eminent thought-leader in the multi-trillion global economy whose purpose is to make the ageing process equitable, productive, sustainable, and purpose driven"
Dominic Endicott is a dual UK/US citizen, born in England, raised in Catalonia, and operating between Winchester, England and New Hampshire in New England. He speaks Castilian and Catalan, as well as mid-Atlantic English. He studied at the London School of Economics (LSE) and the Massachusetts Institute of Technology (MIT). He began work at Boston Consulting Group (BCG) in Madrid. He was a partner and head of North America at Cluster Consulting, a start-up firm focused on launching mobile operators, which grew from zero to $100M in revenue in 8 years and was acquired by Diamond Technology Partners in 2000. Diamond is now part of PwC. The founding team at Cluster set up Nauta Capital in 2005 (AUM $400M), and Dominic set-up and managed Nauta's US operations. At Nauta, he led the first VC investment in Great Call, a US-based firm oriented around technology for older customers and caregivers. Great Call grew from $1M revenue at investment to around a $300M revenue run-rate, and was acquired by Best Buy in 2018 for $800M. Dominic is a partner at Northstar Ventures, which is focused on Society Tech investment, and operates out of Newcastle, London, and Boston. He is also an Advisor at the MET Fund, started out of MIT and focused on the Built Environment.
Our People
We deal with ageing and longevity. So we deal, first and foremost, with people - their relationship with society, the economy, politics and innovation. Our background is as diverse and holistic as the subject we deal with requires. This is us. Nice to meet you.