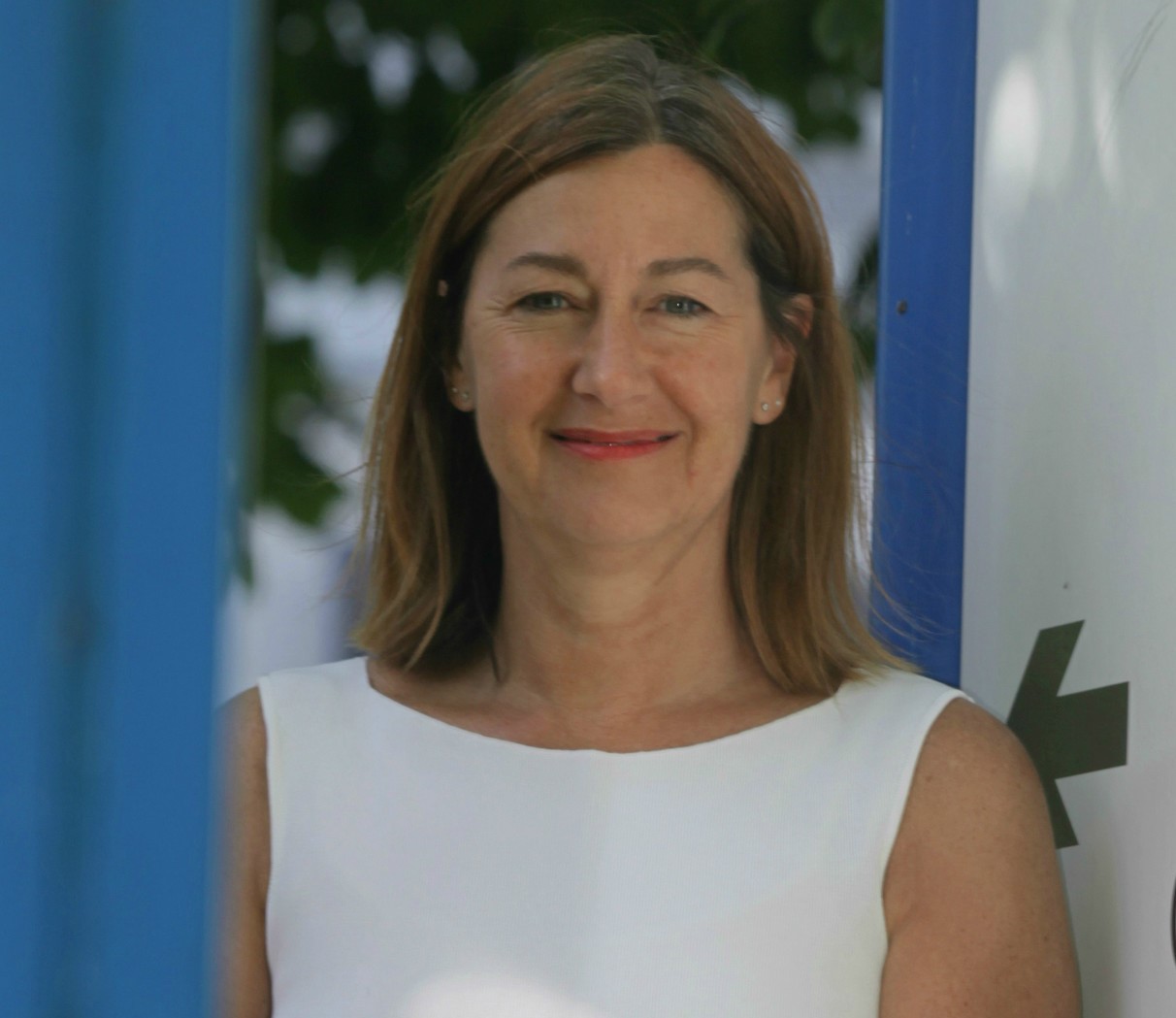 "Having led the team who won national funding to create the concept and ethos of NICA, bringing together key players in the ageing and innovation space, it is a privilege to continue my involvement and help support NICA's great team to deliver the reality."
Professor Dame Louise Robinson, is an academic GP and Professor of Primary Care and Ageing at Newcastle University.  She was the first GP to be awarded a prestigious NIHR Professorship.  Professor Robinson also holds the first UK Regius Professorship in Ageing. Louise leads a research programme focused on improving quality of life and quality of care for older people, especially those with dementia.  She leads 1 of only 3 Alzheimer Society national Centres of Excellence on Dementia Care.  Louise was primary care lead for the Prime Minister's Dementia Challenge and is a member of the National Dementia Care Guidelines development group.
Our People
We deal with ageing and longevity. So we deal, first and foremost, with people - their relationship with society, the economy, politics and innovation. Our background is as diverse and holistic as the subject we deal with requires. This is us. Nice to meet you.