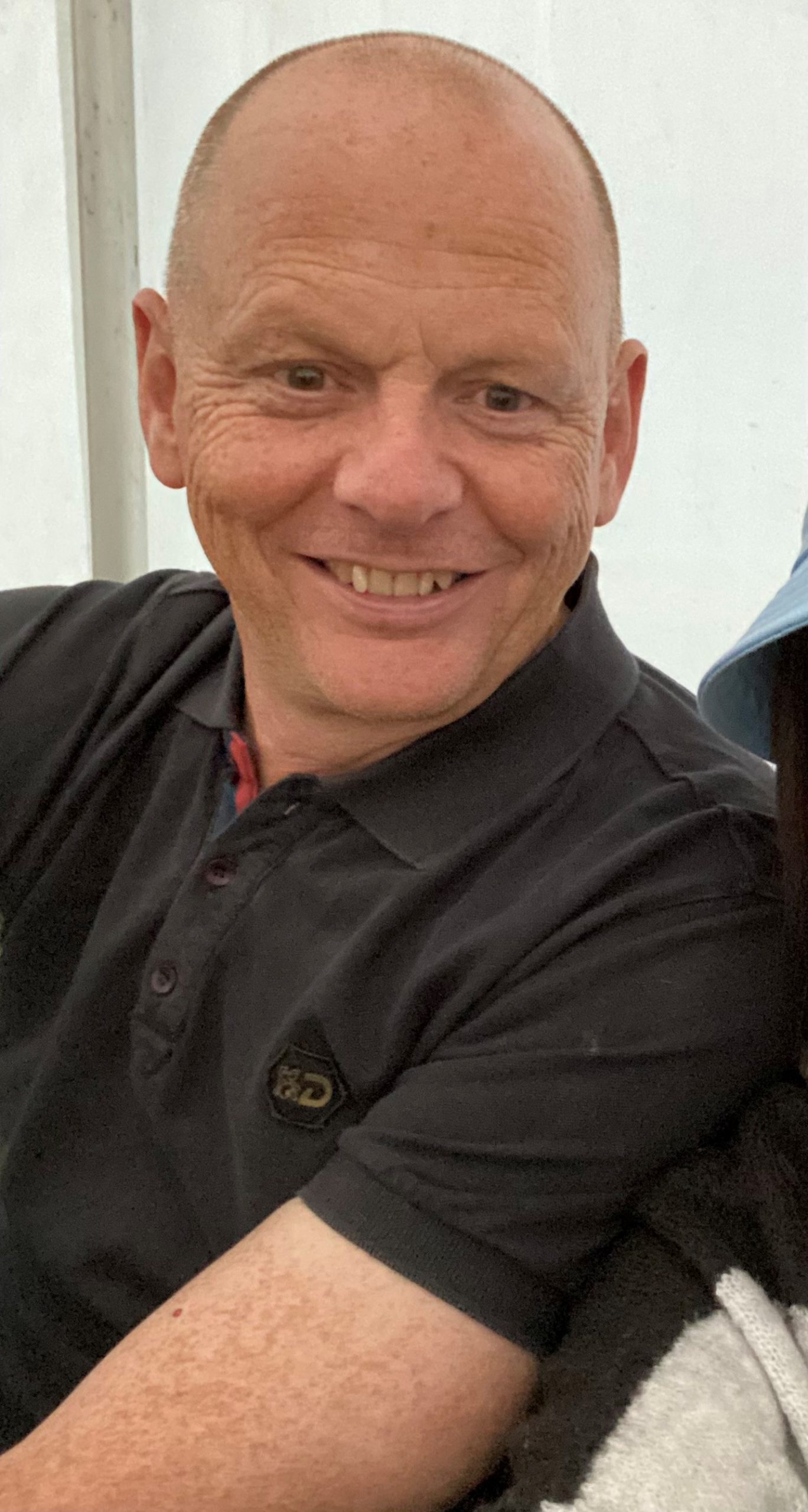 "I'm proud to have been part of the evolution of NICA over the past few years. I am even more excited to be part of the SAB and to see where it's heading in the next few years."
Martin is Director of Business Development and Enterprise at Newcastle University. He has oversight of the protection and exploitation of the University's intellectual property, consultancy services, Continuing Professional Development, contract and collaborative research with commercial partners and other commercial and non-traditional services. He is also responsible for developing and supporting sustained relationships with a range of stakeholders, including our strategic corporate partners, our key NHS partners, particularly the Newcastle upon Tyne Hospitals NHS Foundation Trust, regional partners such as Newcastle City Council and important national partners such as CRUK and Government Departments. Before joining the University in late 2004, he was Director of Marketing and Membership at the British Dental Association, following a career in marketing and sales. Martin initially worked as a programme manager in genetics and has worked as a Business Development Manager and Head of Enterprise Services in the Faculty of Medical Sciences. He has an MBA (with Distinction) from Newcastle University Business School and is a Fellow of the RSA.
Our People
We deal with ageing and longevity. So we deal, first and foremost, with people - their relationship with society, the economy, politics and innovation. Our background is as diverse and holistic as the subject we deal with requires. This is us. Nice to meet you.