Roseanne Wakely
Senior Innovation Consultant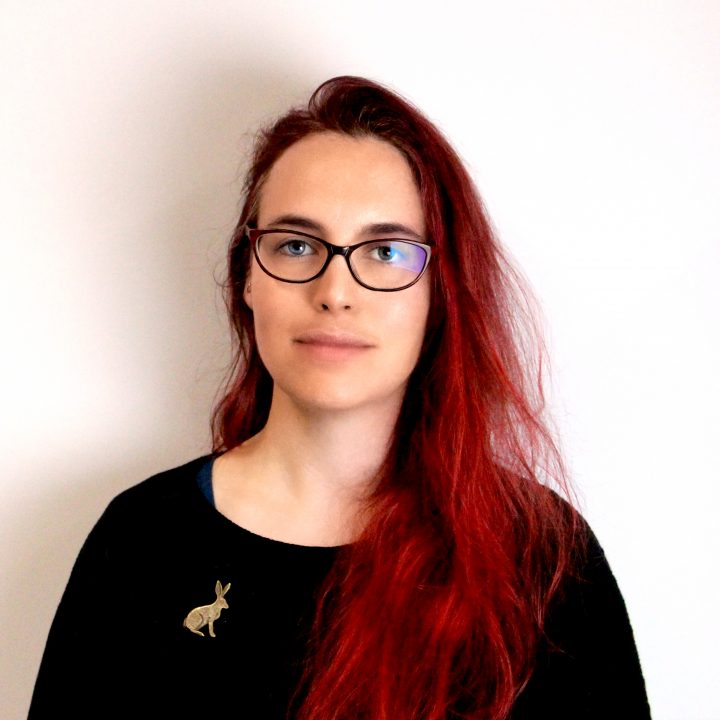 Roseanne is a Senior Innovation Consultant at the UK National Innovation Centre for Ageing in Newcastle to design products and services for the healthy ageing marketplace. She is passionate about creating design processes that allow new conversations to happen.
Roseanne Wakely is a future-focused designer, artist and maker, with playfulness and inclusive design at the core of her practice. She works within an ecosystem of robotic technology, digital fabrication, design research and social experimentation. Her recent work has focused on philosophical research and turning it into tactile interactive prototypes, working provocatively at the interface of the body, gestures, consent and neuropsychology.
Roseanne is co-founder of Rusty Squid, a Bristol based laboratory for robotic art and design that brought together artists, engineers and designers to incubate new philosophical insights, technical innovations and cultural evolution.
Graduating with a foundation diploma from the University of the Arts London in 2006, Roseanne went on to receive a BA in Model Making in Media and Design from Bournemouth University in 2009. This was followed with an MA in Design Products + Futures at the Royal College of Art in 2020.
Our People
We deal with ageing and longevity. So we deal, first and foremost, with people - their relationship with society, the economy, politics and innovation. Our background is as diverse and holistic as the subject we deal with requires. This is us. Nice to meet you.