Becky Zhu
Senior Innovation Associate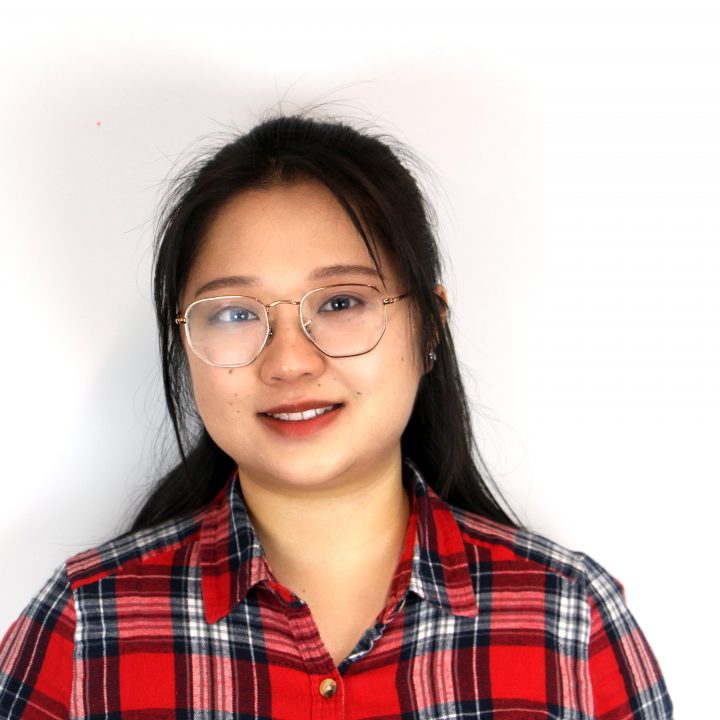 "I am very excited to be part of the NICA team. My role allows me to work collaboratively with colleagues in NICA, as well as collaborators in mainland China, to share ideas and learning from each other in order to find solutions to promote independent living by improving the motor function for older citizens."
Becky is a Senior Innovation Associate at NICA. She joined the team in April 2022 and is currently involved in a UK-China joint project that is aiming to improve motor function for older adults in both countries.
Becky holds a PhD in Sleep science, MRes in Medical Sciences and Bsc (Hons) in Biomedical Sciences from Newcastle University. She is experienced in large-scale data analysis and designing and managing clinical research studies. Becky has a keen interest in research, particularly related to ageing, health, and wellbeing.
Email: becky.zhu@newcastle.ac.uk
Our People
We deal with ageing and longevity. So we deal, first and foremost, with people - their relationship with society, the economy, politics and innovation. Our background is as diverse and holistic as the subject we deal with requires. This is us. Nice to meet you.
View all