Fran Robson
Business Support Administrator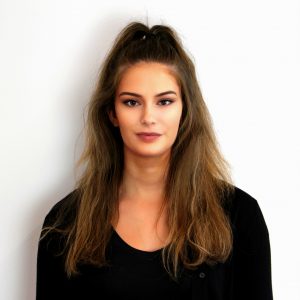 It's exciting to be a part of an organisation which is world-leading in this field. Ageing impacts us all, and NICA's innovative work is helping to transform quality of life for older people across the globe.
Fran joined NICA in July 2022 as a Business Support Administrator supporting the North of Tyne Combined Authority's Internet of Caring Things Programme, and operations within the wider NICA team. Fran graduated from Durham University with an MA in Politics and International Relations and has worked within local government in the region. She is keen to make a contribution to innovation and growth in the North East, and is looking forward to being a part of NICA's influential work in the longevity economy.
Our people
We deal with ageing and longevity. So we deal, first and foremost, with people - their relationship with society, the economy, politics and innovation. Our background is as diverse and holistic as the subject we deal with requires. This is us. Nice to meet you.
View all