Rosella Galindo Esparza
Human Experience Designer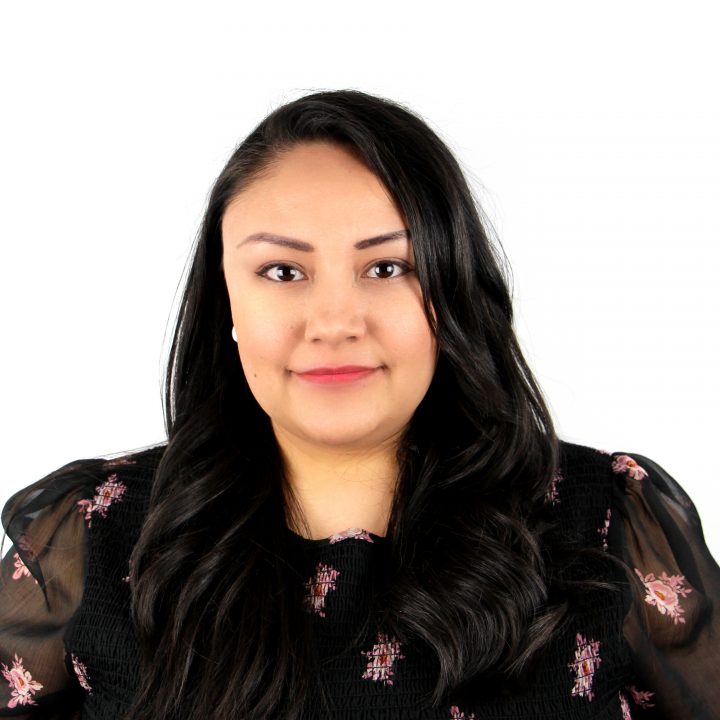 "Now more than never before, digital technology pervades the domestic domain. We need to design such technologies taking into account real people's experiences. It's not about users as mere informants, it's about co-design practices that bring about personal resonance and empower communities"
Rosella is a Human Experience Designer at NICA with expertise in interaction design, participatory approaches and human behaviour. She leads design projects for our North of Tyne Combined Authority Internet of Caring Things programme.
Rosella is passionate about community inclusion and design innovation. Trained as an interaction designer (HCI), she is also skilled in performance studies and media production. Recently she has completed a PhD in the EPSRC & AHRC Centre for Doctoral Training in Media and Arts Technology (Queen Mary University of London). Her design and research work spans across multidisciplinary projects that combine participation, social research and technological innovation for social impact.
Before joining NICA, Rosella collaborated with community and mental health organisations like the Stroke Association and the East London NHS Foundation Trust, placing the human experience at the core of her practice.
Email: rosella.galindo-esparza@newcastle.ac.uk
Our People
We deal with ageing and longevity. So we deal, first and foremost, with people - their relationship with society, the economy, politics and innovation. Our background is as diverse and holistic as the subject we deal with requires. This is us. Nice to meet you.
View all