Stephen Allen
Business Support Assistant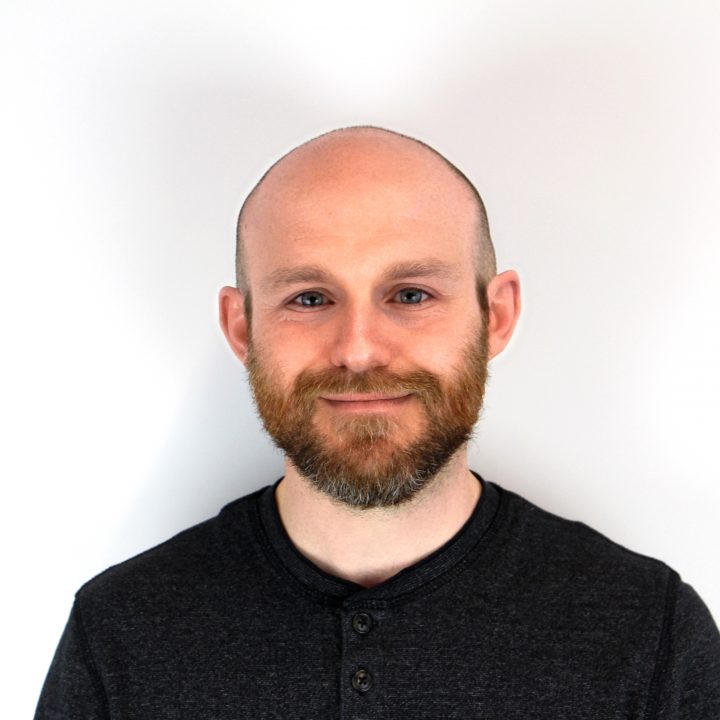 "I'm excited to be part of NICA and learn more about the projects and the work with the VOICE community. I feel privileged to be part of a team that is creating something unique and valuable for the wider society"
Stephen is a Business Support Assistant at NICA.
Stephen has worked for Newcastle University since 2018, previously providing school office support to the School of Engineering. He has a Bachelor of Arts Degree in Management Business and Administration awarded by Leeds Metropolitan University.
Stephen is looking to expand his knowledge and experience within the commercial sector whilst learning about NICA's research in ageing and longevity.
Email: stephen.allen@newcastle.ac.uk
Our People
We deal with ageing and longevity. So we deal, first and foremost, with people - their relationship with society, the economy, politics and innovation. Our background is as diverse and holistic as the subject we deal with requires. This is us. Nice to meet you.
View all