Work with us
Building around people
Tap into the ageing and longevity markets with us: we are working hard every day to blend our research background and experience of engaging with older adults and their stakeholders following business standards and data-driven, evidence-based approach. We have called it Ageing Intelligence®, and we believe this is the most powerful and effective way to help you develop new business, new jobs and improve millions of lives.
Scroll
Engage with us in the way that is best for you
Explore the system of engagement that best fits your business needs. Our standard engagements that can be customised with our deliverables, tools, methodologies that will bring you NICA as:
An observatory on demographic dynamics and their narratives and on existing business models;
An interlocutor towards innovation solutions, start-ups, investments and investors, hubs and accelerators;
A generator able to give concrete form to abstract ideas (of business, engagement modes and languages, operational business models);
A live laboratory in which business chemistries are validated by and with citizens (the older adults, their stakeholders) through a system designed to provide insights about your products and services, based on observable traits and preferences in a continuous iterative process through VOICE® Communities;
An expert connector to technical, business, industrial and academic partnerships;
A networking engine within the public and private ecosystem and a system of dialogue and engagement with research based at both Newcastle University and the other partner academic institutions.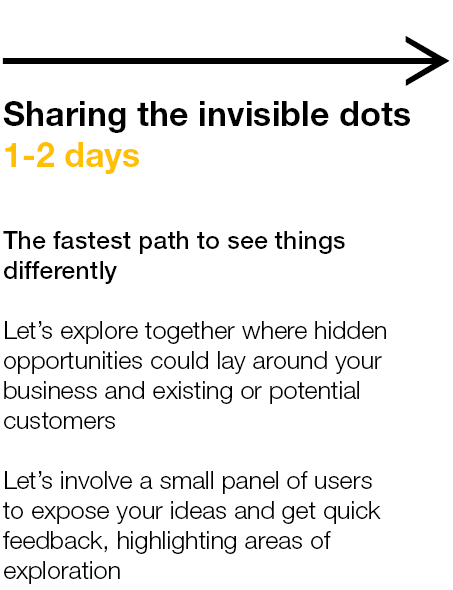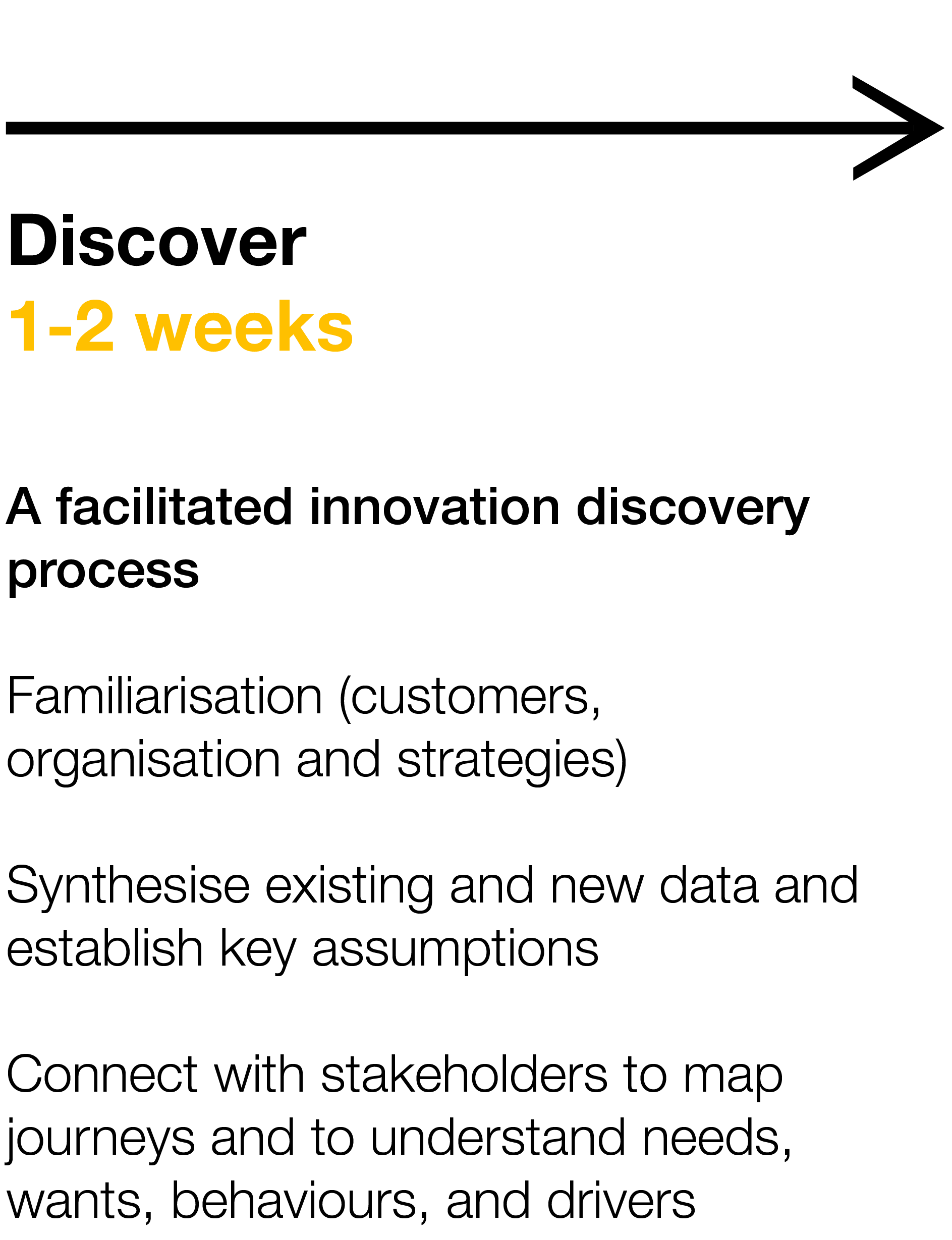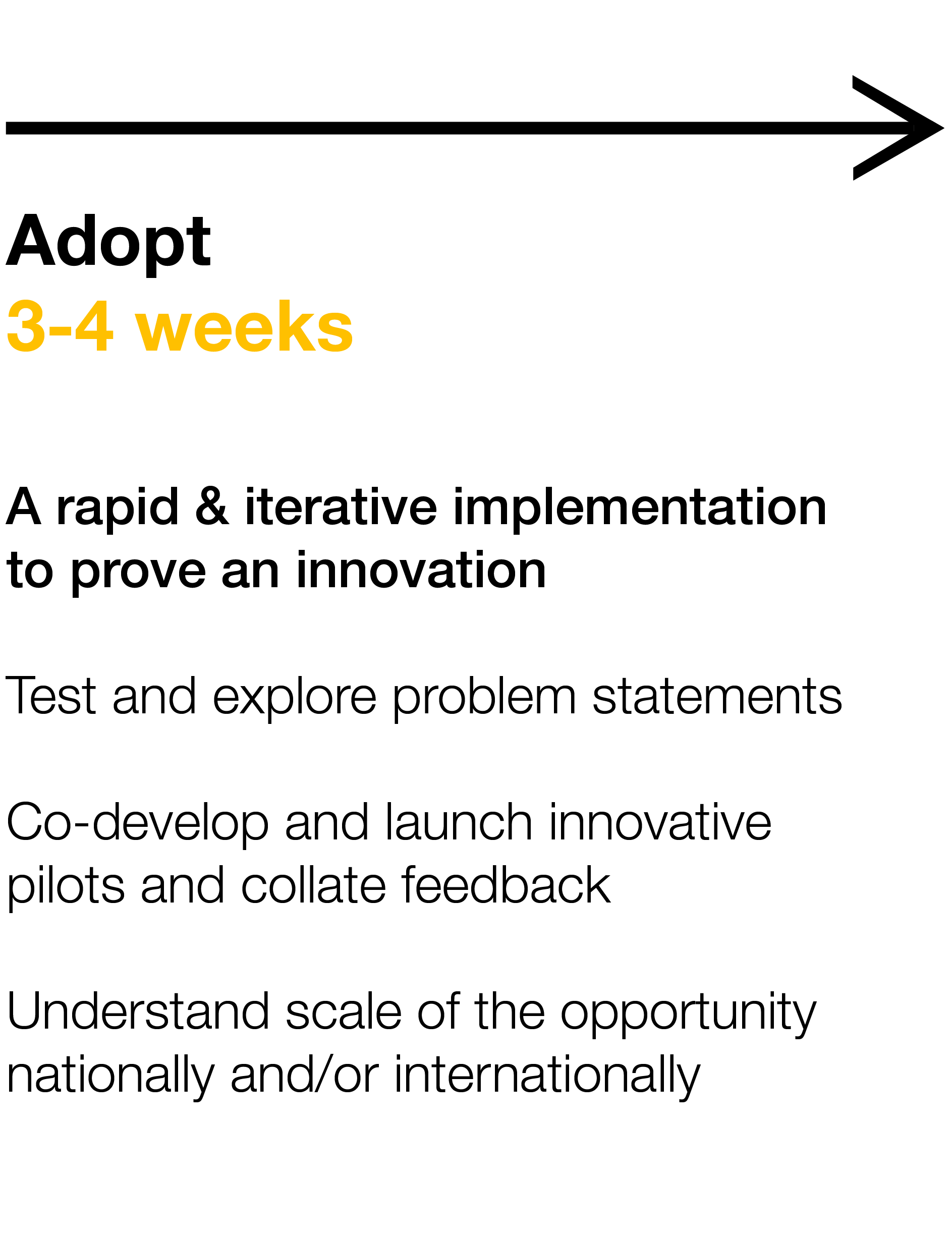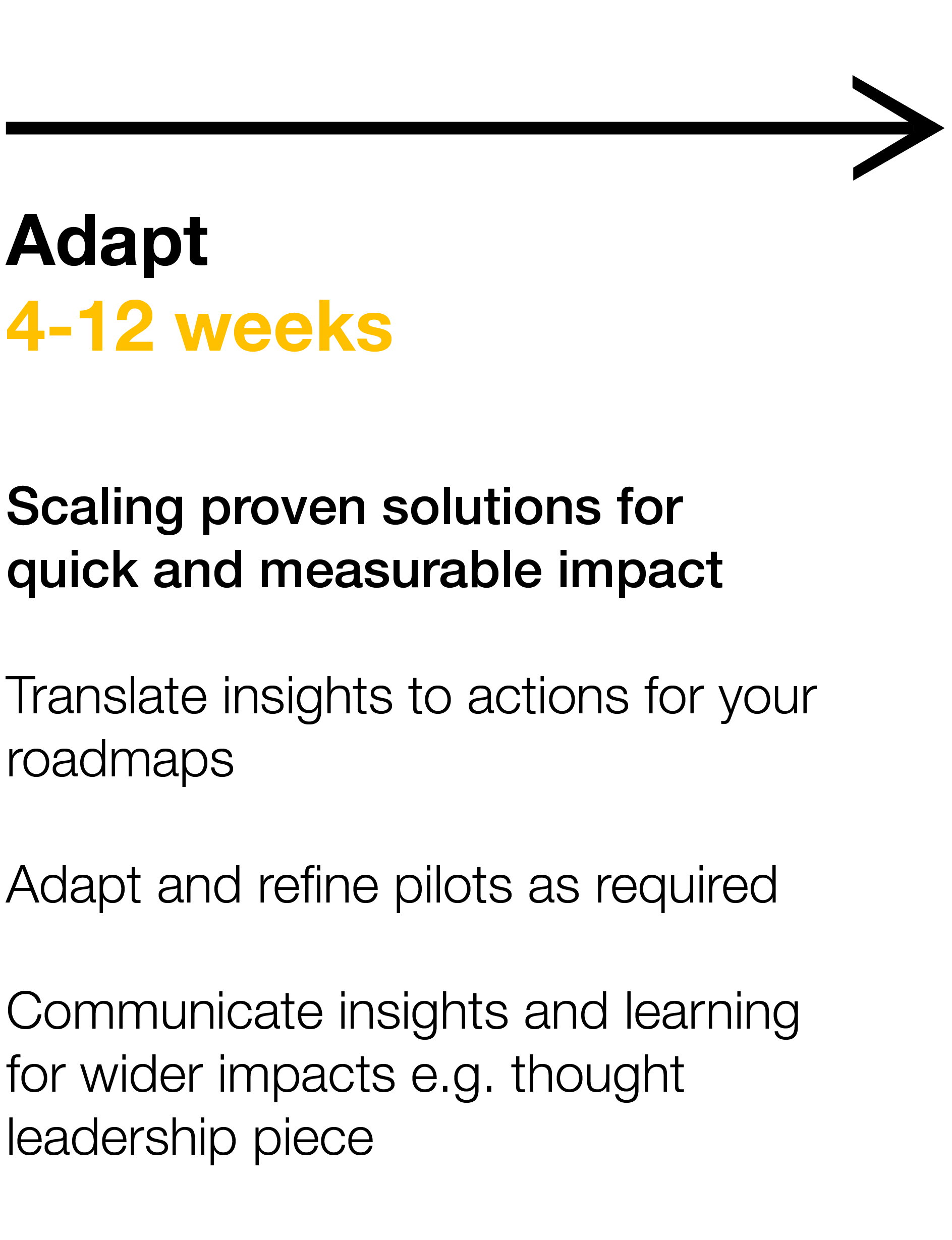 Come to work with us at the Home of Ageing Intelligence®
Please complete the form below or email info@uknica.co.uk