NICA Director Speaks at Key Conference in Milan.
In front of an audience of over 1,000 people, our director Nicola Palmarini brought NICA's #ageingintelligence vision to delegates from the world of finance and investment.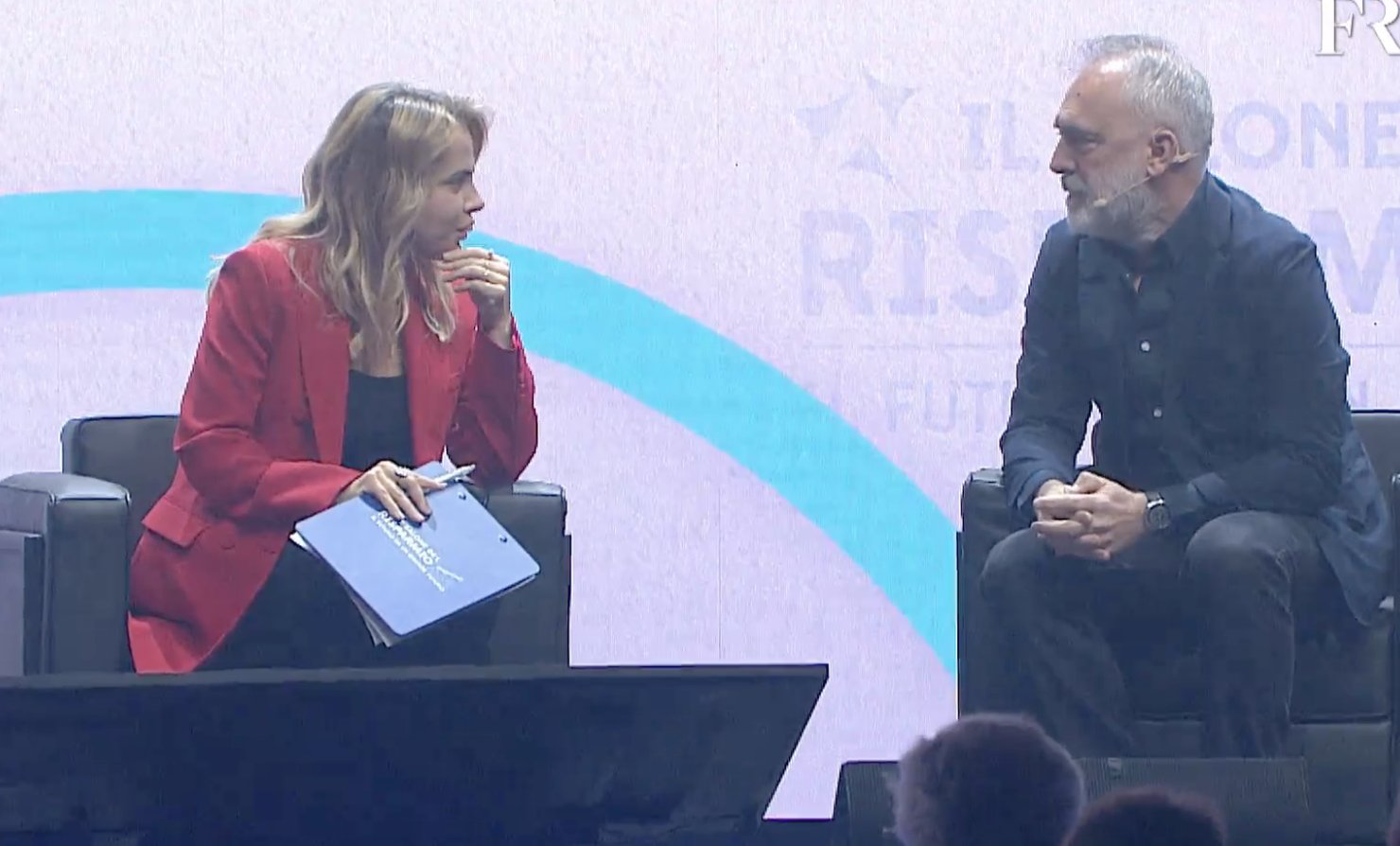 Our Director Nicola Palmarini has been in Milan recently to speak at a key conference set up to bring together delegates from the world of finance and investment. His mission? To underline the importance of moving society away from the idea of ageing to that of longevity.
Il Salone del Risparmio is perhaps the largest event in Italy dedicated to savings and investments, with more than 10,000 experts and visitors coming together to discuss future strategies for citizens and businesses over three days. Another great opportunity for NICA to show how ageing and longevity are global opportunities that need global players to understand and address them.
In Nic's words, work, savings, spending, equality, diversity, and cities – through the lens of the longevity society – represent a decisive opportunity for the future of our society.
'We should think not of ageing but longevity, not of patients but customers. The opportunity is not in healthcare, but in life itself.'