Who We Are
We are the UK's National Innovation Centre for Ageing – a world-leading organisation supported by an initial investment from UK Government and Newcastle University – to help co-develop and bring to market products and services which create a world in which we all live better, for longer.
Scroll
We bring together cross-competence professionals and researchers, commercialisation experts, scientists, innovators, and technologists working closely together with the public in a seamless way, exchanging their intelligence. 
Our sister organisation VOICE® – Valuing Our Intellectual Capital & Experience – is an international network of thousands of 'innovation savvy citizens'. Through their engagement we want to inspire new thinking, and build knowledge and connections to empower people.
Together with VOICE® we have developed a novel approach, Ageing Intelligence®, which leverages the experience, wisdom, skills, insights and expertise of citizens, older adults alongside people of all ages and backgrounds, together with their stakeholders, while harnessing big data.
Our role as a Global Observatory allows us to be uniquely positioned to help enterprises to capitalise on their return-on-society and return-on-business in the longevity economies, generating new thinking and actions.
The market we serve
Maybe you would like to understand more about the dynamics behind the opportunities of the longevity economies?
We could have told you about the global longevity sector. Spending by or on behalf of the 2 Billion people over-50 will grow from circa $20 Trillion today to over $30 Trillion by 2025.
Or that this sector today is under-digitised, at about 5% digital adoption vs. 10%-15% for under 50s, and as high as 25% for the youngest.
Or that improved user experience and increased familiarity with digital among the over-50s will result in their tech-enabled spending (what we define as Age-Tech) growing from around $1 Trillion to + $2 Trillion by 2025.
Or even that tech giants such as Amazon and Apple dominate Age-Tech, but venture-backed start-ups already represent around $10 Billion in Age-Tech revenue*.
We could have added many other numbers like the ones above. However, we'd rather approach this differently.
Newcastle Uni-Lindisfarne room-PPI 301116
Firstly, these predictions are going to change again and again. Furthermore, unprecedented events like COVID-19 will make them even more unpredictable.
Secondly, we are all going to age. We are all part of this narrative. So, is there really an 'ageing demographic' here? Is there one industry more impacted than the others? Are the challenges and opportunities related to older adults only for older adults? What about how other generations relate one way or the other? We think we are part of a global phenomenon that has to be interpreted through the dynamics of life to be really understood and effectively addressed.
Powered by NICA
Introducing the result of the active collaboration and guidance of NICA as a content interface, as a business advisor, and as a go-to-market and spin-off partner.
Find out more
Our Partners
View all partners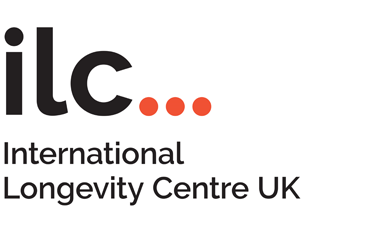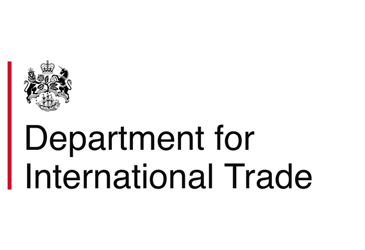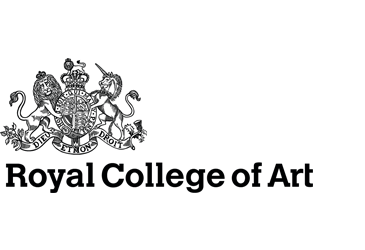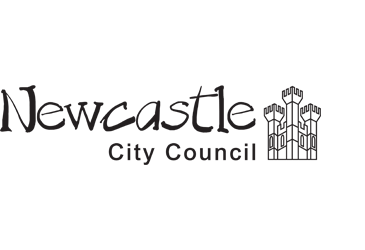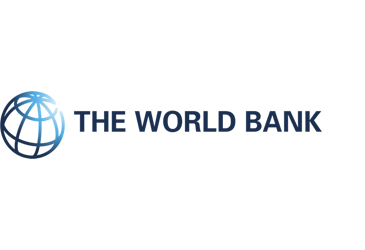 View all partners
Get in touch with us at the Home of Ageing Intelligence®
Please complete the form below or email info@uknica.co.uk