Introducing Ageing Intelligence®
Tap into the ageing and longevity markets with us: we are working hard every day to blend our research background and experience of engaging with older adults and their stakeholders following business standards and a data-driven, evidence-based approach. We have called it Ageing Intelligence®, and we believe this is the most powerful and effective way to help you develop new business, new jobs and improve millions of lives.
Scroll


Data and insights
We merge human experience with research knowledge and existing big and small market data, turning this into people-driven insight.
Read more about data & insights


Experience and design
We translate our ageing consultancy insights into practical solutions through understanding real human experiences.
Read more about experience & design


Horizoning®
We help identify the foreseeable and unexpected shifts leveraged by the demographic revolution to offer ageing innovation.
Read more about Horizoning
Tap into new markets: service it to create new businesses, new jobs, new commercial opportunities, and improve millions of lives.
The kind of life that boomers and the following generations see ahead of them, its chronological breadth associated with enormous social and technological possibilities, basically didn't exist before. This is a greenfield, a new market to be built today, together, by us, with us.
The growing population over 50 represents both a transformative force by itself and a net asset—a fast-growing contingent of active, productive people who are working longer and taking the economy in new directions*.
Therefore, at NICA we believe it is important to deal with older adults like any other consumer or end-user, using the same tools and the same engagement techniques.
It is a matter of listening to and understanding their dreams, wants, needs, respecting diversity and uniqueness, applying ethical principles, and exploring and defining the right narrative. It is a matter of dignity. It is what you look for every day from brands and organisations you trust and deal with.
*this is a citation from "The Longevity Economy, Generating economic growth and new opportunities for business", Oxford Economics.
Understanding what's important
Basic human needs will remain the same – love and be loved, feel engaged and recognised as an individual, being an active part of the community, feeling alive, but these needs are challenged by events that are always in the background of our life: climate change, economic crices, societal conflicts, or bare technological innovation.
We need new, data-driven and more agile tools to help understand and deal with the new life that is waiting ahead of us in our later life. Placing the citizen, the consumers, the older adult, and their stakeholders at the centre of all our work, we innovate though evidence synthesis, deep market and trend analysis, horizon scanning, and consumer insights gathered by our proprietary methodological approach.
Engage with us in the way that is best for you
Explore the system of engagement that best fits your business needs. Our standard engagements that can be customised with our deliverables, tools, methodologies that will bring you NICA as:
An observatory on demographic dynamics and their narratives and on existing business models;
An interlocutor towards innovative solutions, start-ups, investments and investors, hubs and accelerators;
A generator able to give concrete form to abstract ideas (of business, engagement modes and languages, operational business models);
A live laboratory in which business chemistries are validated by and with citizens (the older adults, their stakeholders) through a system designed to provide insights about your products and services, based on observable traits and preferences in a continuous iterative process through VOICE® Communities;
An expert connector to technical, business, industrial and academic partnerships;
A networking engine within the public and private ecosystem and a system of dialogue and engagement with research-based at both Newcastle University and the other partner academic institutions.
Our Approach
With our Ageing in Translation approach, we guide customers and partners to discover the possible hidden interactions between different industries, that could enable innovative business opportunities and revenue streams.
Our Approach
Our Partners
View all Partners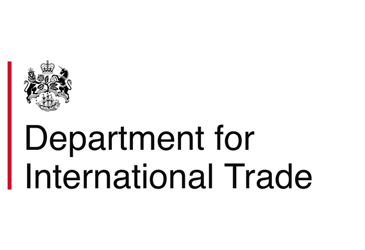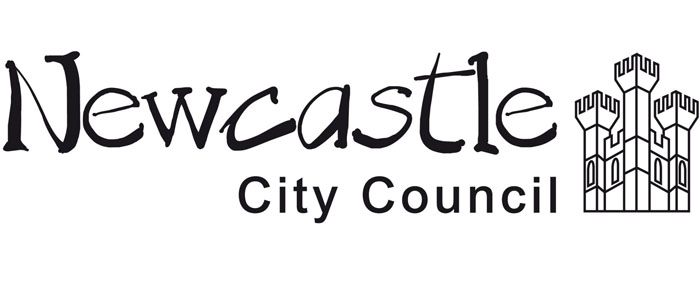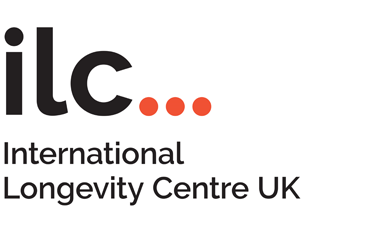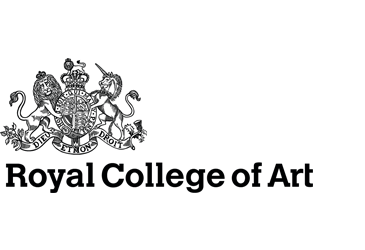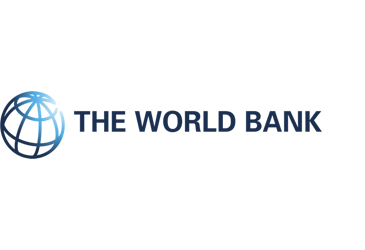 View all Partners
Get in touch with us at the Home of Ageing Intelligence®
Please complete the form below or email info@uknica.co.uk