NICA quoted by Italy's Main Financial Newspaper.
NICA quoted by Italy's main financial newspaper Il Sole 24 Ore.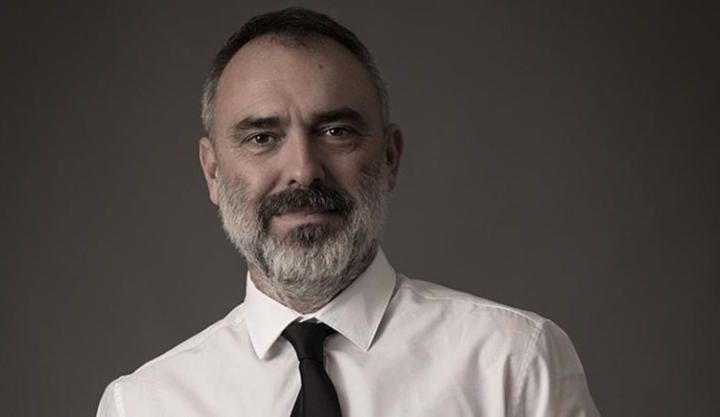 We have been quoted by Italy's main financial newspaper as one of the leading global organisations to help public and private companies take advantage of the opportunities offered by the transition from an ageing to a longevity society. After years of psychological terrorism and ageist descriptions of 'age invaders' and the 'silver tsunami', the Old Continent (and in this case one of the world's fastest ageing country after Japan) is realising that longevity can be an opportunity.
Being at the forefront of the demographic transition can be an advantage rather than a problem. Smart policies, edge innovation, emerging technologies, and innovative products and services can not only be a driver for improving people's lives. They can also be exported. Who wants to be the first? We would be more than happy to advise you how with ageing intelligence.
Join us!
If you are inspired to see what NICA can do for you and your company, email us at info@uknica.co.uk and let's start the conversation!