NICA and Voice® showcase at the London Design Biennale.
Flip the Script. Your Voice (and hands). Our Future!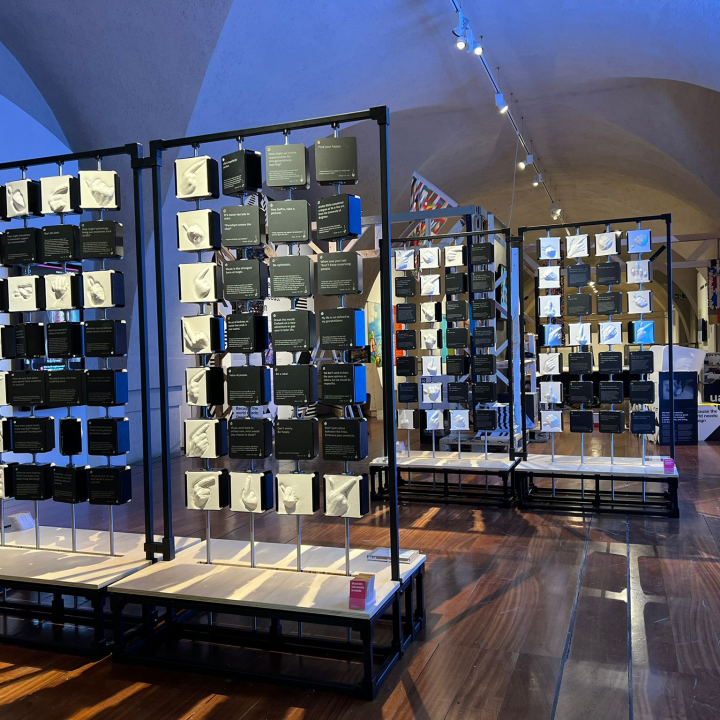 Curious how art can start a global conversation? Curious to discover what unexpected forms innovation can take? Find out and step into an interactive installation where the voices, stories (and hands) of people of all ages take centre stage to shape the narrative of our future together.
The London Design Biennale
The London Design Biennale launched its fourth edition on the 1st June. With more than 40 pavilions from five continents showcasing some of the world's most exciting and ambitious innovators, this year's theme is The Global Game: Remapping Collaborations. NICA and Voice® are there with a powerful interactive installation, 'FliptheScript'.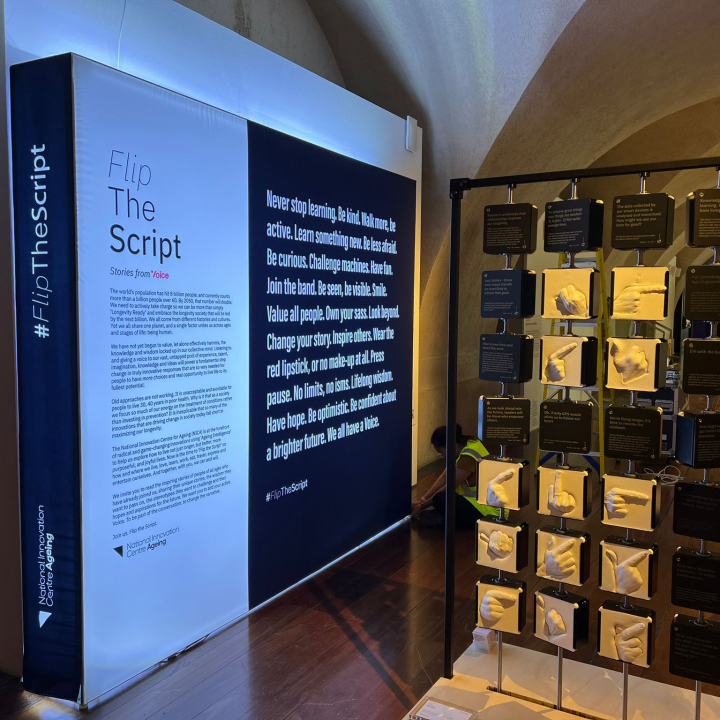 We all have a voice to shape how we can live life to its full potential and we invite people, of all ages and backgrounds, from all around the world to come together to be part of changing the story and to create a new story on how we can live life to its fullest.
Longevity Ready.
The world's population has hit 8 billion people, with currently a billion people over 60. By 2050, that number will double. We should all be part of the conversation on what this means. After all, this is about our future and the future of those we care about – how we can become 'Longevity Ready' for the next billion.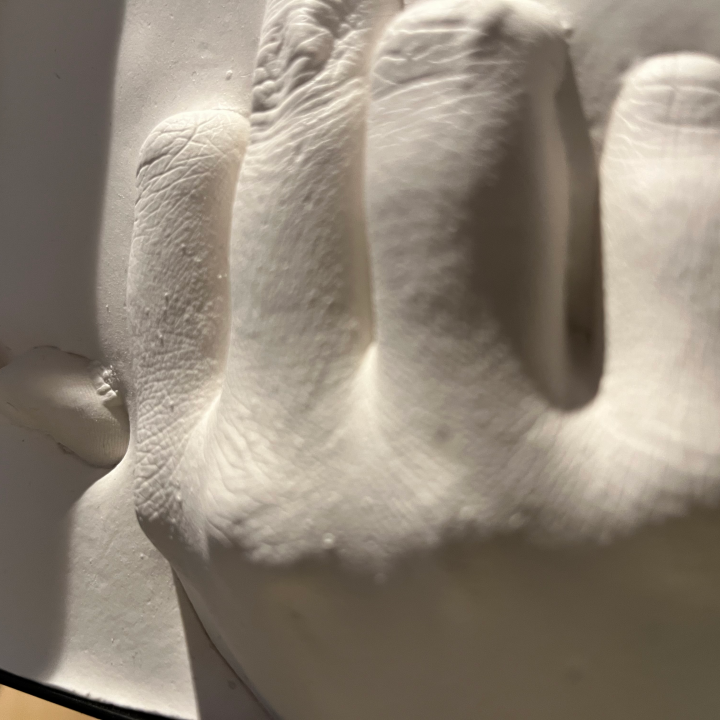 Casting the stories
Over the last few months, more than 150 people of all ages — from 2 to 90 — have come together to help us create an art piece to help drive this global conversation.
Each participant of the installation was asked to choose one of three hand gestures, have their hand cast, and share a story about why they chose it. There was a choice of three gestures.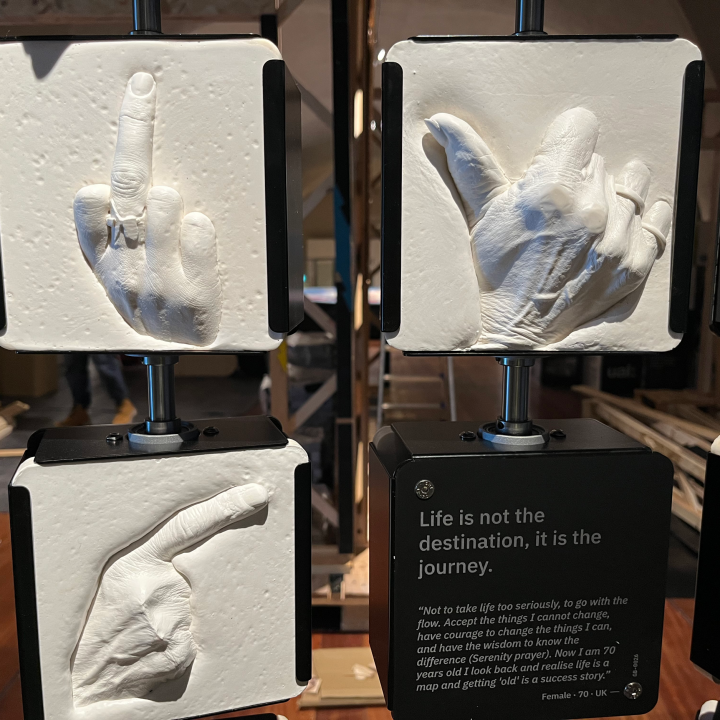 The hand gestures that speak a thousand words.
Gesture 1— The past.
What has life taught you so far?  Looking back, what has been a standout moment for you and what did you take from it?
Gesture 2 — What needs to change now?
When have you wanted to 'flip the script'?  Tell us about the most frustrating or positive thing you have experienced because of your age and how it made you feel.
Gesture 3 — The future.
Looking ahead to the future, what do you want or what do you think is needed to make sure we can all live longer, better, healthier, and happier lives?
Together we can use our unique knowledge, our lived experience as well as our hopes and desires to write a new script for our lives and for the lives of future generations.
Together, let's Flip the Script.
We hope you can join us at the London Design Biennale to #flipthescript
Book your tickets to Design Biennale at Somerset House here and we look forward to seeing you!