| By Nic Palmarini
Building the Internet of Caring Things cluster
How do you build a new industry cluster? We believe you can do that by merging skills and disciplines and involving the best available. Here is our first interaction on the topic of the Internet of Caring Things.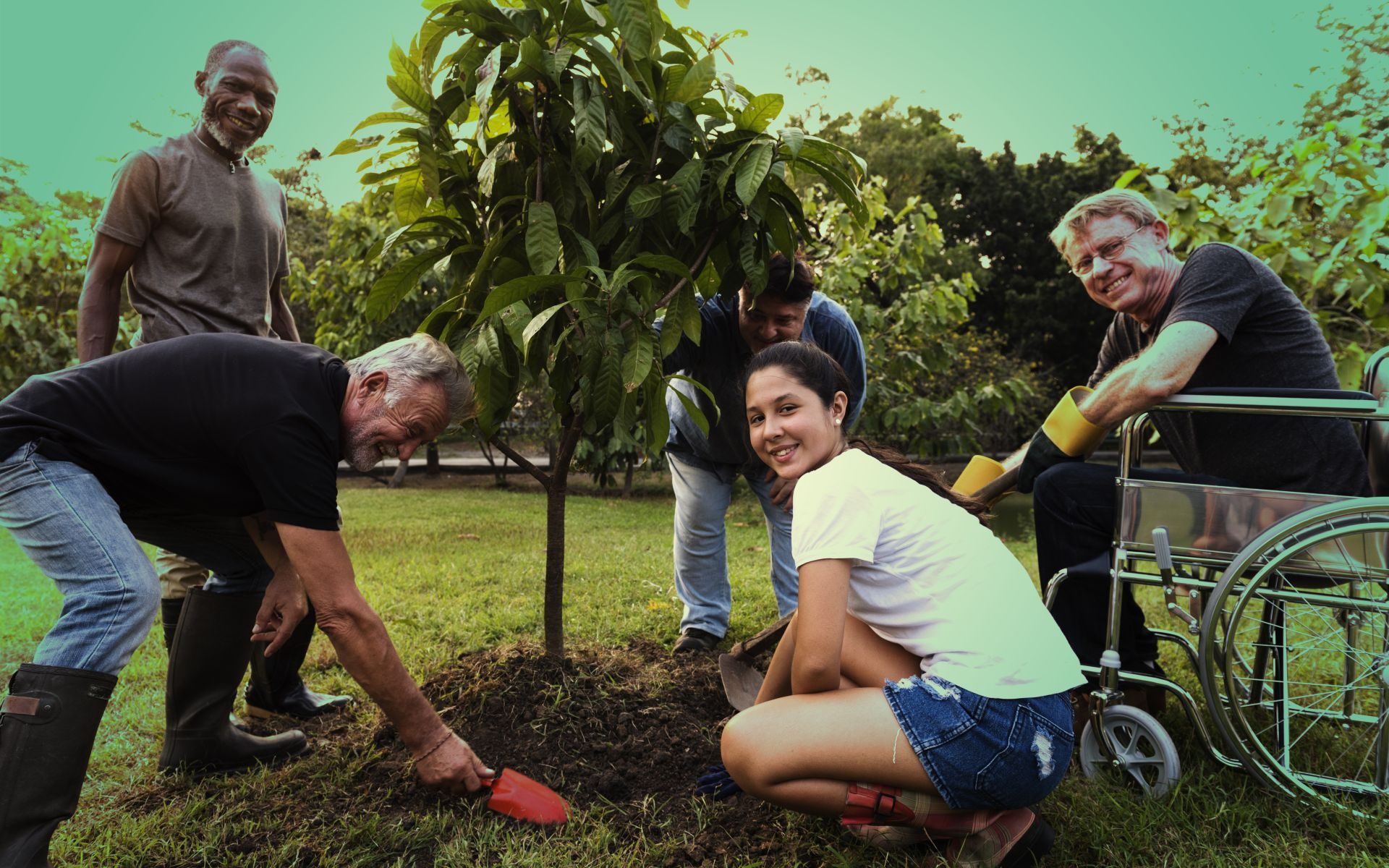 Thanks to Professor Sarah Kettley, Chair of Material and Design Innovation, Edinburgh College of Art, and with the support of John Mathers of Design Age Accelerator, we engaged students from the Edinburgh Futures Institute in the challenge of exploring one of the contexts in which we want to apply our idea of caring – the garden.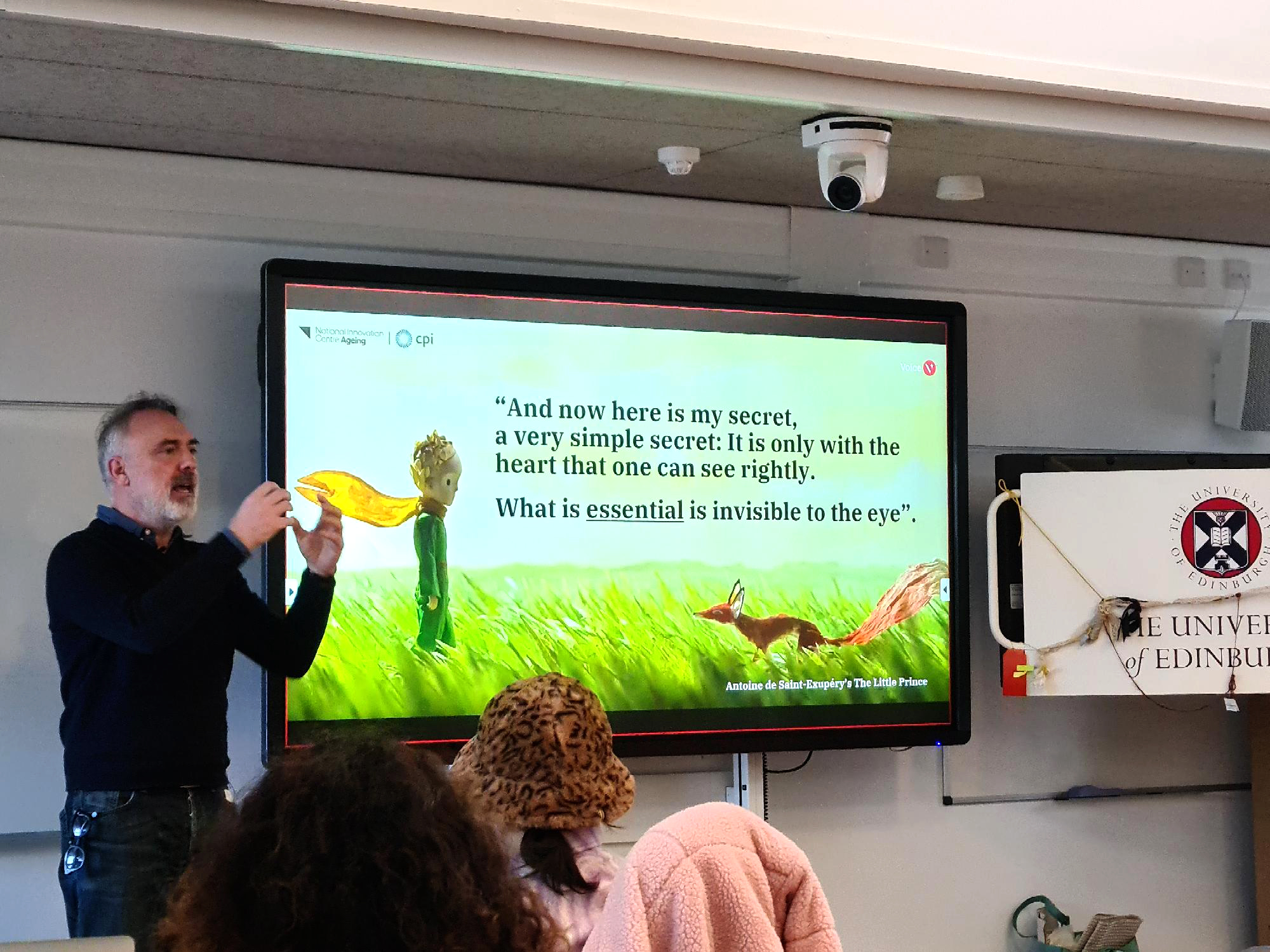 How much does – let's say – looking after our plants, disposing of waste in an environmentally friendly way, exercising while 'looking after' something we care about contribute to our wellbeing and longevity? Are flowers a sensor of how we are? Is the frequency with which we mow our lawn an indicator of how we feel? And, if so, how can this data be put into the common factor of people themselves, of their family and friends, of those who formally look after their health?
The choice of involving young pathfinders, the inquisitive students and researchers at the Futures Institute, says a lot about our joint ambition to make our complex world better. Watch out for some fantastic ideas which we look forward to sharing with you soon.
If you are a business in the North of Tyne Combined Authority and interested in learning more about the Internet of Caring Things programme then find out more at ioct.uknica.co.uk or get in contact: ioct@newcastle.ac.uk