| By Charlotte Nixon
Introducing NICA Wrapped
An annual round-up of all NICA/VOICE activity from January to December 2021.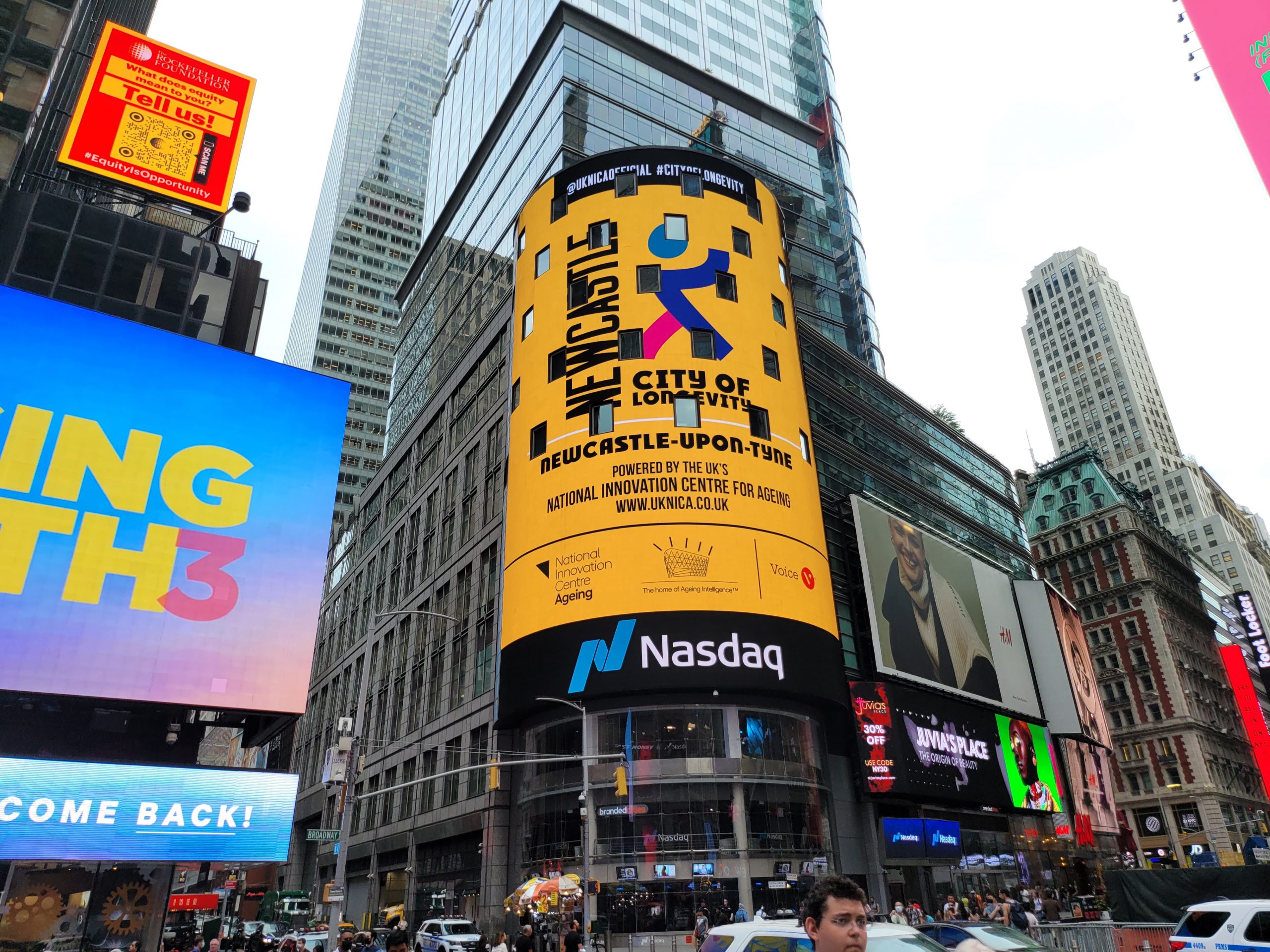 We are so proud of our team's hard work in this particularly challenging year. From amazing collaborations, new partnerships, awards, conferences, events, media appearances, to even a billboard in NYC's Times Square, we've truly set the bar high for ourselves in 2022.
We hope you enjoy reflecting on a year of #ageingintelligence as much as we've enjoyed delivering it.
Check out our 2021 Wrapped here, and join us again tomorrow for the launch of our first 2022 campaign, #IWish.
Happy New Year!