UK-China Healthy Ageing Accelerator - second cohort
We held our second UK-China Healthy Ageing Accelerator: Adaptation to the Urban environment: Developing 'age-friendly' cities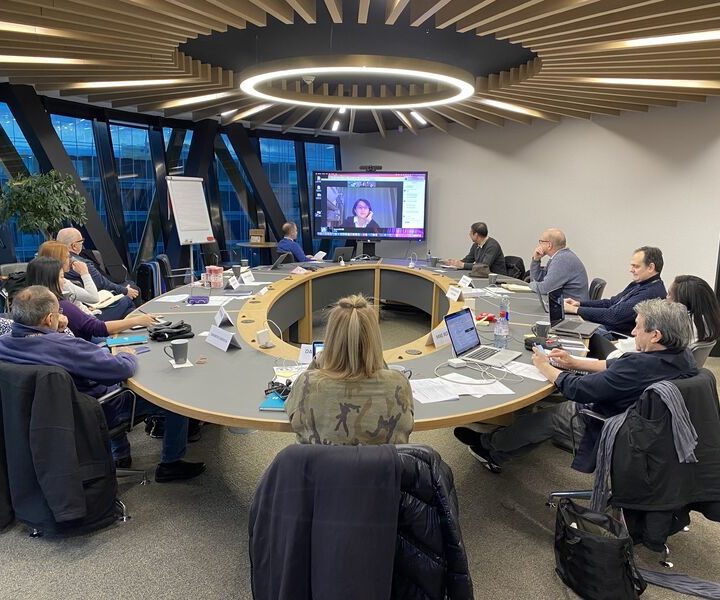 NICA's second UK-China Healthy Ageing Accelerator: Adaptation to the Urban environment: Developing 'age-friendly' cities
At NICA we are looking to work with innovators who have solutions to ensure our towns and cities actively support our quality of life to help us age better.
Innovations to help us remain connected to our cities and what we value, including:
– green spaces
– cleaner air
– places to sit and chat
– multigenerational living
Working with ambitious UK companies
We have been working with ambitious UK companies to and help them grow their business with ideas relevant to urban environments for those keen to explore the fast-growing China Market.
China is the ideal place to grow, to test new innovations in how we can adapt our urban environment to help us age better. It has one of the fastest growing ageing populations in the world. By 2040, over 1 in 4 of the population will be over 60.
Induction week
We have just held the second  induction weeks and had an early start this morning for a Q&A session with the NICA China based team speaking to us through a video link. Morning for us – late afternoon for them! They gave us a fascinating insight into life in China as it is right now from a citizen perspective.
Our picture shows Sherry Ma of the NICA China team on-screen speaking to our nine business participants. We spent the week looking at many aspects of business growth and taking a close look at the international opportunities for businesses specialising in products and services that support healthy ageing with a particular focus on China.
We also made the participants aware of all the support currently available to them through Innovate UK and the wider UK innovation ecosystem. There will now be a programme of follow-on support delivered virtually to build on the foundations of the Induction Week.
Find out more
If you have questions you can get in touch with the UK-China Healthy Ageing Project at NICA where you can also find out more about upcoming Accelerators: info@uknica.co.uk
This programme is possible with the support of Innovate UK KTN and Oxford Innovation Advice