NICA talks about longevity to Forbes.
Nic Palmarini, the Director of the UK's National Innovation Centre on Ageing (NICA) and Lynne Corner, Director of Voice®, NICA's sister organisation, have spoken in Forbes.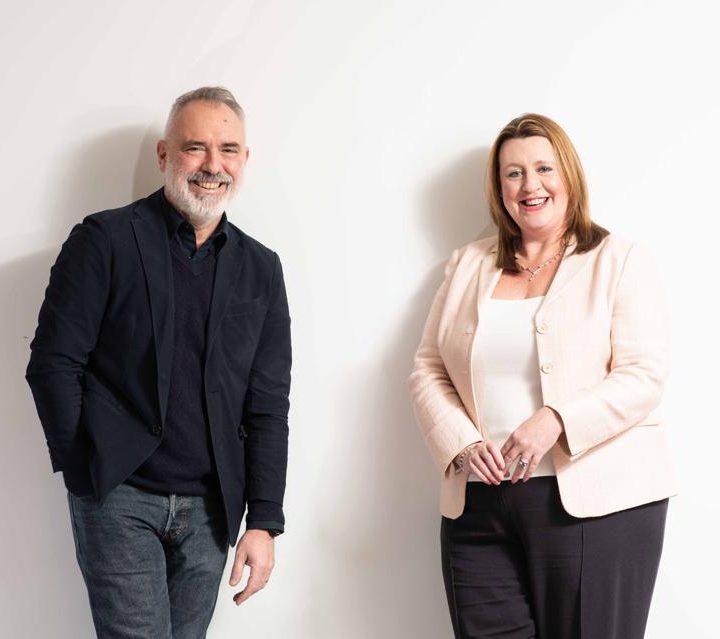 NICA holds a unique place in the world of longevity and ageing. Nic Palmarini, the Director of the UK's National Innovation Centre on Ageing (NICA) and Lynne Corner, Director of Voice®, NICA's sister organisation, have appeared in Forbes magazine this month in order to put the issues of ageing and longevity firmly on the table.
NICA and Voice® are both global organisations. Both Nic and Lynne have decades worth of insights into ageing and experience of engaging people in research and innovation.
The issues around ageing have never been more important. A billion people in the world are over the age of sixty, a number which is set to double by 2050. If we are to be prepared for the longevity challenges that will undoubtedly result from having another billion people, then the time is now to implement a major gearing-up to ready everyone for what lies ahead.
The Directors spoke to Avivah Wittenberg-Cox at Forbes to illustrate the next decades innovation opportunity which lie in revisiting 'what' we have done with a new, more sophisticated set of questions around how to do it. Ageing is a complex process that is ever-changing, and it requires everyone to work cleverly and together. NICA knows where it is going but the road towards a longevity mindset is a long and winding one. The urgency here is to use what NICA has learned from a decade of imagining the future of ageing and then acting on that knowledge.
They identified ten steps on this journey to a longevity society.
Moving from 'what' to 'how' – Keeping pace with our changing needs and society and stop reinventing the wheel. What do we need to innovate and how do we do it?
How to attract and involve investors showing that this is a long and slow-moving process with exceptional benefits for all.
We need to move away from focusing on products to supporting inter-connected systems in an ever-changing society.
Let's not just ask questions but co-create solutions.
We need to move away from universal design to hyper-personalised design. Are older people really tech averse or are the products or services just not taking their individual needs into account?
From Diversity to Commonality. We are all different and the new future has to accommodate this.
We need to think about the bigger picture. Not just concentrate on lifestyle as begin a key part of the ageing process, but by concentrating on the exposome, which is the sum of a person's lifetime exposures (pollution, food, social mobility etc).
Should we think of society having five generations or is it more useful to think of one, fluid one.
We need to move from untapped knowledge to curated curiosity. We need to harness the individual experiences of every individual to allow for a fundamental step change in innovation.
The ultimate goal is to move from a future of ageing societies to a longevity-ready world.
We know where we are going and are already on the amazing journey to a longevity-ready world. A world built on healthy foundations.