Hugh Garner
Full Stack Developer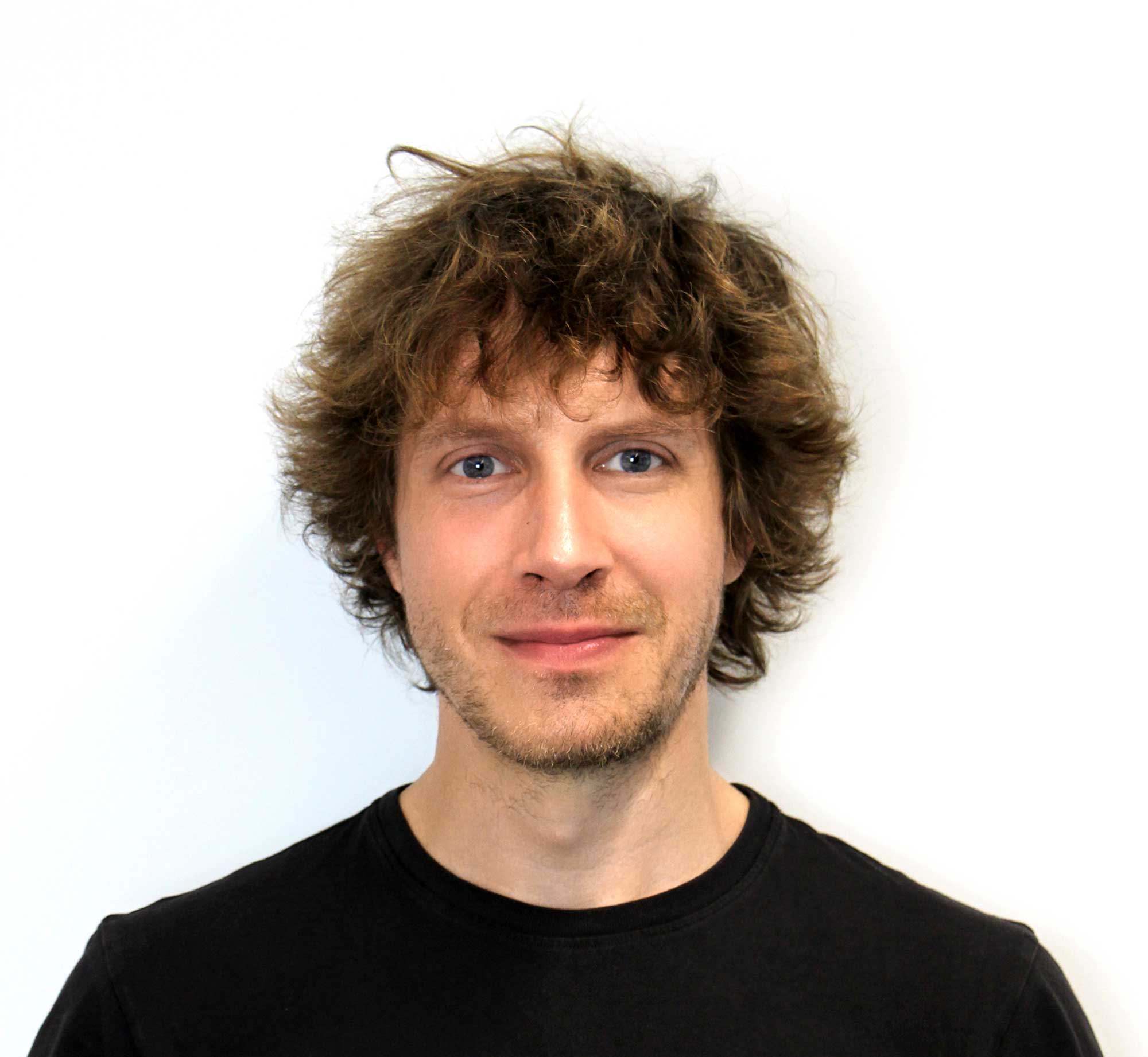 Full Stack Developer at the National Innovation Centre for Aging developing the Voice platform
Multi-skilled research software developer, data scientist and designer with over ten years' experience of software development and data management from strategic planning to implementation. Currently helping develop the Voice platform, bringing new citizen-led insights into healthy aging and longevity.
Extensive experience of confidential data management and processing including 'omics data.
Our People
We deal with ageing and longevity. So we deal, first and foremost, with people - their relationship with society, the economy, politics and innovation. Our background is as diverse and holistic as the subject we deal with requires. This is us. Nice to meet you.