Adding intelligence
to ageing and longevity.
We enable businesses to harness the opportunities related to longevity economies through human experience, ethics, data, collaboration, emerging technologies & innovative business models.
Scroll


Data & Insights
We merge human experience with research knowledge and existing big and small market data, turning this into people-driven insight.
Read more


Experience & Design
Translate insights into practical solutions through understanding real human experiences.
Read more


Research & Horizoning TM
We help identify the foreseeable and unexpected shifts leveraged by the demographic revolution.
Research and HorizoningTM
Data platform & value-added services
Customised methodology & proprietary assets
Ageing Intelligence®
Business-oriented focus & consultancy approach
Ageing Intelligence® Insight Data platform: Harnessing, integrating and analysing research, data, knowledge and best-practices world-wide.
Ageing in Translation: Collecting and synthesising behavioural & market data, analysing trends and generating and amplifying insights from NICA-led projects involving citizens, research, & business.
Ageing Intelligence®
Ageing Intelligence® Experience Design: Human-centric principles & processes that drive alignment, focus on innovation, and quickly deliver value to individuals, organisations and markets.
Introducing Ageing Intelligence®
Our Ageing Intelligence® is a comprehensive data-driven approach, leveraging a combination of human knowledge and experience, data analysis, and real-world applied testing and research.
We help organisations to tackle the longevity economy opportunities though evidence synthesis, deep market and trend analysis, horizon scanning, and consumer insights gathered by our proprietary methodological approach.
VOICE®: Meet our team of 8000+ co-designers
VOICE® is a diverse, thriving international network of thousands of citizens of all ages, embedded in NICA. Through VOICE®, we harness the intelligence, insights, wisdom, vision and experience of the public. By sustaining ongoing conversations between generations, co-designing, co-developing, and testing in real-world, real-time settings we develop what is needed and wanted for happier, healthier lives.
Read More
Our Ambassadors
To introduce you to Ageing Intelligence® we asked people around the world to share their life experience with us. They and their stories don't want to teach anything or represent any role model. They simply chose to tell who they are to help us show how much richness there is in each of us, regardless of the stage of life we are in, our background, or our trajectory of life. Enjoy.
View all
Our Partners
View all partners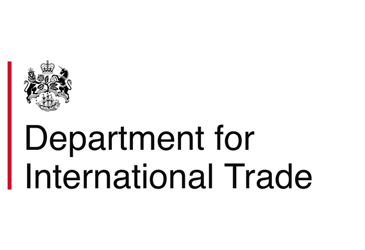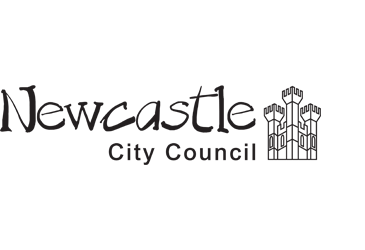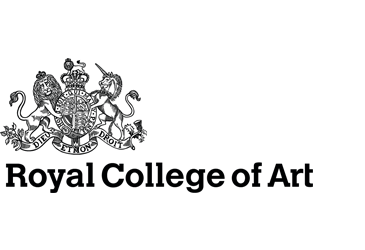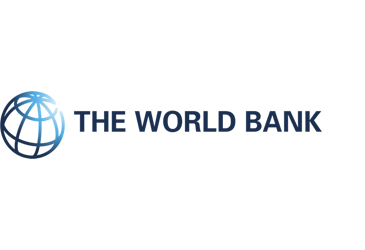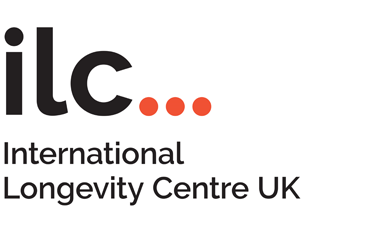 View all partners
Get in touch with us at the Home of Ageing Intelligence®
Please complete the form below or email info@uknica.co.uk