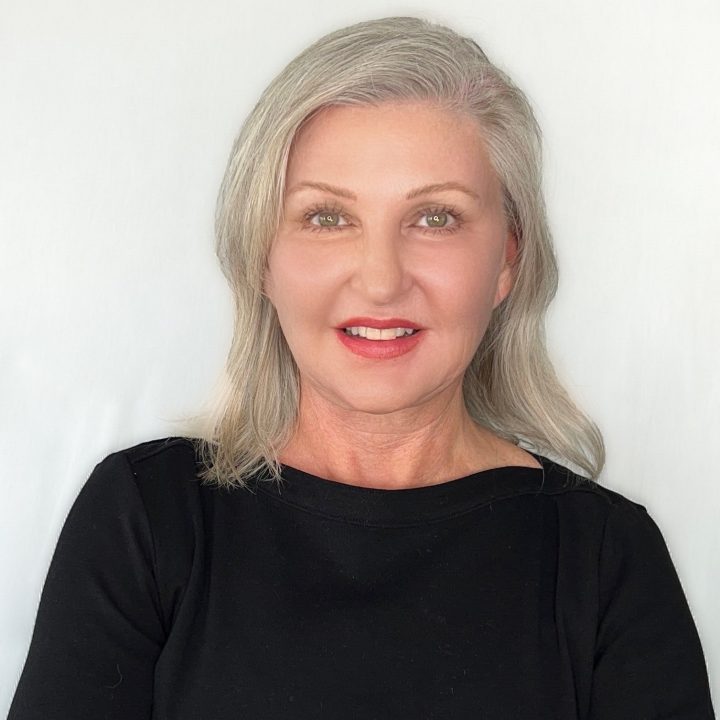 "If only we could stop thinking about age and instead embrace life stages and our individual identity, we'd go far to breaking down the ageism at impairs us.."
Lilian Myers serves as board member, advisor, mentor, and coach to a number of companies in the USA and Europe. She has been CEO of well-known non-profit tech accelerator, StarterStudio in Orlando Florida and was co-founder of EconomyFour, a social enterprise helping organizations rethink and reset for a future of long life through data, methodologies, and workshops to shed bias, gain insights, and map organizational strategies, programs, products, and services to newly emerging wants and needs of adults over 50 around the globe. Myers spent four years at IBM, including as Global Leader for Ageing and the Longevity Economy, where she was a subject matter expert and product manager in countries throughout Asia, Oceania, Europe and the Middle East, consulting, speaking, publishing, and sponsoring research in the domain. Her previous 25 years in technology began at Microsoft and led her to co-founder and executive roles with companies in health and ecommerce acquired by Siemens Healthcare, Aetna, and Google in leadership roles in corporate development, marketing, product management and internationalization along with experience raising venture and strategic capital. Lilian also coached and mentored start-ups as Associate Director at the University of Central Florida Venture Lab. Today, she serves as an advisor to Florida Blue Cross Guidewell Innovation Center and Embry-Riddle Aeronautical University Center for Entrepreneurship.
Our People
We deal with ageing and longevity. So we deal, first and foremost, with people - their relationship with society, the economy, politics and innovation. Our background is as diverse and holistic as the subject we deal with requires. This is us. Nice to meet you.