Stephanie Currer
Centre Administrator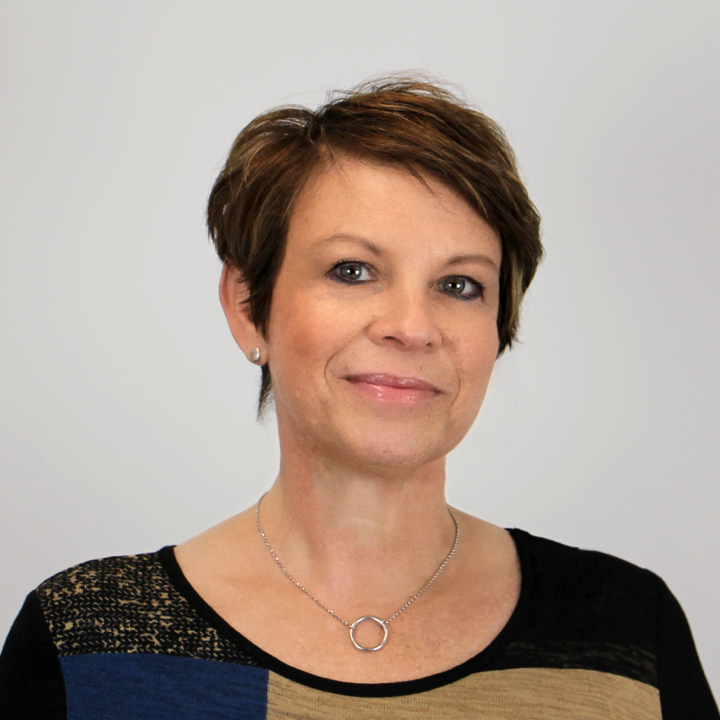 "I am excited to be working with a great team who care about health and wellbeing, which is so important for us all, no matter what age.  I feel privileged to be able to contribute to fascinating projects and worthwhile causes involving the community, our partners and clients."
Stephanie is the Centre Administrator at NICA and is responsible for providing administrative support to the dedicated and motivated team who care and want to make a difference.
Stephanie has extensive experience in administration and project management environments, working in research for over 10 years to help support projects to ensure they are managed correctly and in line with research governance requirements.
As well as having a personal interest in health and wellbeing to improve quality of life, Stephanie is a strong believer in the benefits to be gained from research, listening to the community, and learning from experience to help develop products and services to help everyone, which informs her work for NICA.
Email: stephanie.currer@newcastle.ac.uk
Our People
We deal with ageing and longevity. So we deal, first and foremost, with people - their relationship with society, the economy, politics and innovation. Our background is as diverse and holistic as the subject we deal with requires. This is us. Nice to meet you.
View all