Tom Nappey
Senior User Experience Designer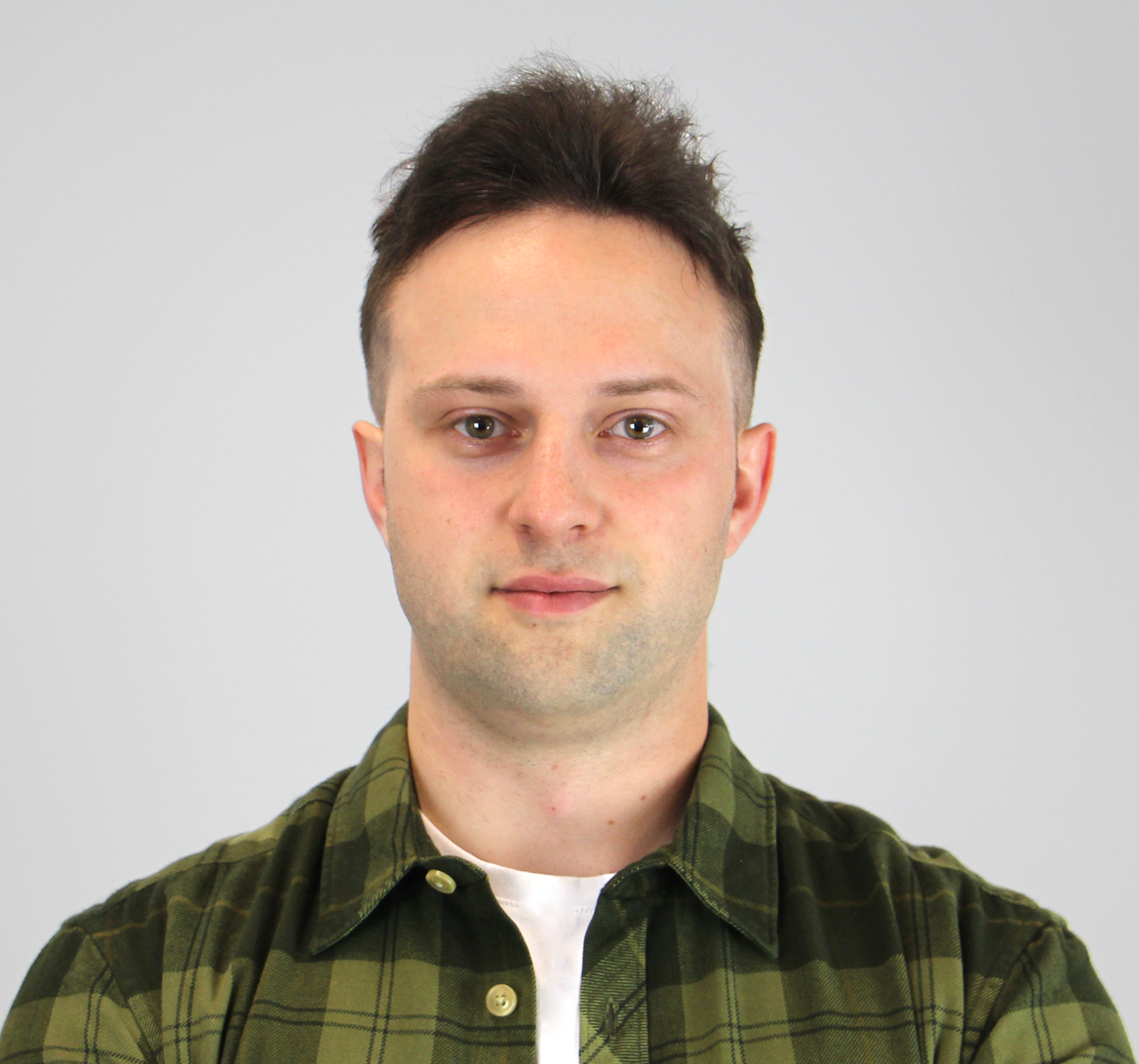 "Good design creates culture. Culture shapes society's values. Values determine our future."
Tom is a Senior User Experience Designer at NICA with expertise in national and international projects, bringing a human-centred design approach to the research and insights of the Ageing Intelligence® platform.
Trained as an Industrial Designer in the North East, Tom exercised his design skills in the world renowned Open Lab human computer interaction (HCI) team based at Newcastle University as a Designer and Researcher. His work straddled multidisciplinary teams and collaborations across a broad spectrum of companies and sectors including household names Microsoft, the BBC, Unilever, Mozilla and Mars as well as local governance, charities and organisations.
Most recently Tom has worked extensively with the innovation team at the International Federation of Red Cross (IFRC) to develop a global 10 year strategy policy utilising human centred design approaches to deliver global digital technologies and interactions.
Email: thomas.nappey@newcastle.ac.uk
Our People
We deal with ageing and longevity. So we deal, first and foremost, with people - their relationship with society, the economy, politics and innovation. Our background is as diverse and holistic as the subject we deal with requires. This is us. Nice to meet you.
View all