Claire Robinson
Cluster Manager - North of Tyne Combined Authority IoCT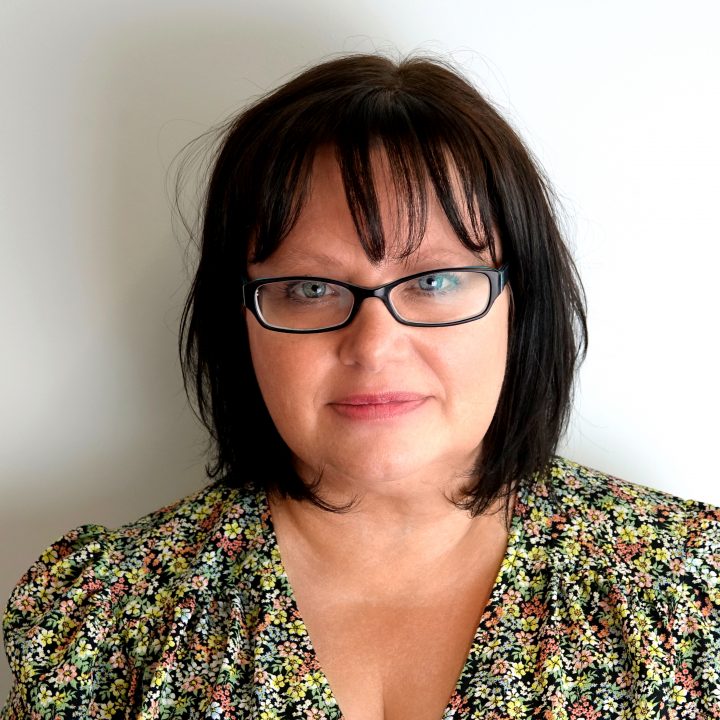 "Although I'm not born and bred in the North East, I've adopted Newcastle as my home, and I take every opportunity to promote not only the region but also its supportive ecosystems, companies, and the amazing people it employs"
Claire is the Cluster Manager for the North of Tyne Combined Authority's Internet of Caring Things Programme at NICA. She is responsible for growing the community and networks around IoCT and bringing NICA & VOICE insights to the world.
Claire's role involves working closely with companies, alongside our partner CPI, to explore how NICA and VOICE can support their growth and help them bring new products and services to market, along with connecting them to other businesses.
Claire has a background in business support where she connected companies to key industry players, organisations, and valuable partners, as well as funded support including grant funding competitions. Prior to this Claire worked in the library and information sector conducting online research for legal firms, architects, educators, and North East businesses.
Email: claire.robinson3@newcastle.ac.uk
Our People
We deal with ageing and longevity. So we deal, first and foremost, with people - their relationship with society, the economy, politics and innovation. Our background is as diverse and holistic as the subject we deal with requires. This is us. Nice to meet you.
View all