Katrina Provan
Business Support Administrator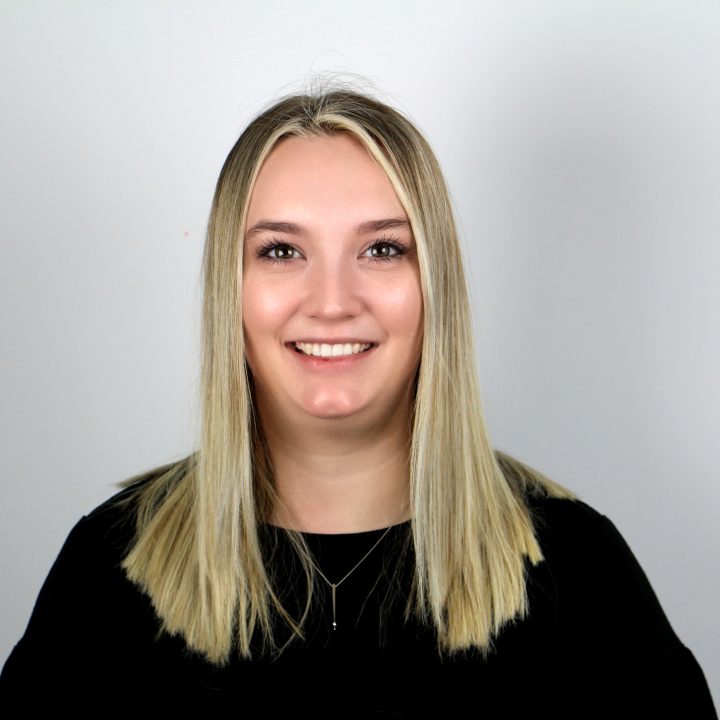 "Science has always been at the forefront of everything I've done and so I am really excited to be part of a team which is using science, data, and innovative ideas in order to improve the lives of others."
Katrina is a Business Support Administrator at NICA, working to assist VOICE and our NTCA Internet of Caring Things project.
Katrina graduated from the University of Aberdeen with a BSc in Zoology. She then went on to become a Teach First participant during 2019-2021 and obtained a PGDE in Educational Leadership in Learning with distinction. During her time with Teach First she taught science in secondary schools within deprived areas of the North East, while also researching the impact of different interventions on closing the education attainment gap.
Prior to attending university, Katrina interned as a marine conservationist in Thailand, where she was part of a research group which monitored an aggressive algae with the aim of being able to protect marine life in the area.
Our People
We deal with ageing and longevity. So we deal, first and foremost, with people - their relationship with society, the economy, politics and innovation. Our background is as diverse and holistic as the subject we deal with requires. This is us. Nice to meet you.
View all