Jennine Jonczyk
Programme Manager - North of Tyne Combined Authority IoCT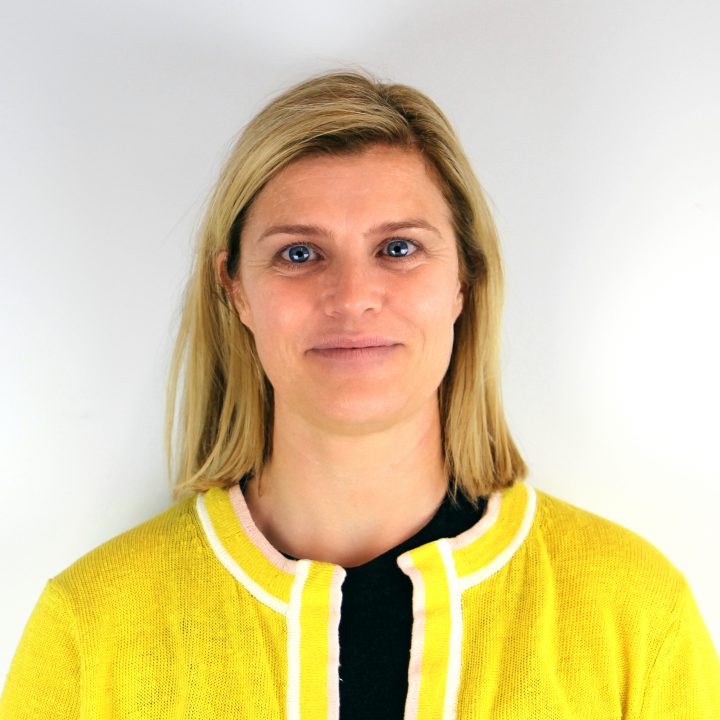 "I'm thrilled to have joined NICA. I'm really enthusiastic to build upon the brilliant work already done on the project and continue to co-create a proactive, vibrant and ambitious cluster for IoCT capability with NTCA businesses. It's exciting to play a part in helping the development of products and services that will make all our lives easier and look after all the things we care about"
Jennine is the Programme Manager for the North of Tyne Combined Authority Internet of Caring Things programme at NICA. She joined the team in June 2022.
Jennine has worked in research for the last 17 years at Newcastle University after completing her PhD on a proactive project which co-designed mitigation features to reduce flooding and improve water quality in catchments with multiple stakeholders.
Over the last 6 years she has been the EPSRC-funded Urban Observatory Programme Manager, co-designing urban sensor networks across multiple parameters with city and citizen stakeholders to instrument 'city as a lab'.
Email: jennine.jonczyk@newcastle.ac.uk
Our People
We deal with ageing and longevity. So we deal, first and foremost, with people - their relationship with society, the economy, politics and innovation. Our background is as diverse and holistic as the subject we deal with requires. This is us. Nice to meet you.
View all