Polly Westergaard
Senior Innovation Consultant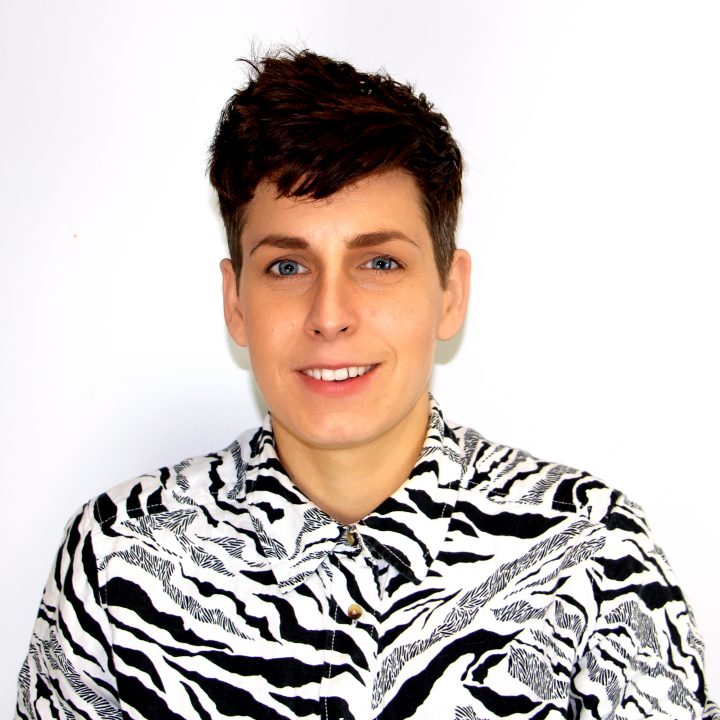 "Working at NICA provides an exciting opportunity to make real positive impact – listening to the needs of VOICE members to help generate meaningful innovation that can help us all live better for longer."
Polly is a Senior Innovation Consultant at NICA.
Polly has a passion for design and innovation, and has worked closely with companies to help implement creative thinking and good design practice within their business. Polly studied Three Dimensional Design at Northumbria University, and since graduating has continued her love for design as Creative Lead within a business support setting. Using design thinking tools and branding workshops with a wide range of clients to help better their business and better fulfil the needs of their customers.
Polly is keen to explore how data driven innovation can be combined with good design and branding to generate products and services that can make a positive difference to lives and communities across the globe.
Our People
We deal with ageing and longevity. So we deal, first and foremost, with people - their relationship with society, the economy, politics and innovation. Our background is as diverse and holistic as the subject we deal with requires. This is us. Nice to meet you.
View all