Rachel Tang
Innovation Consultant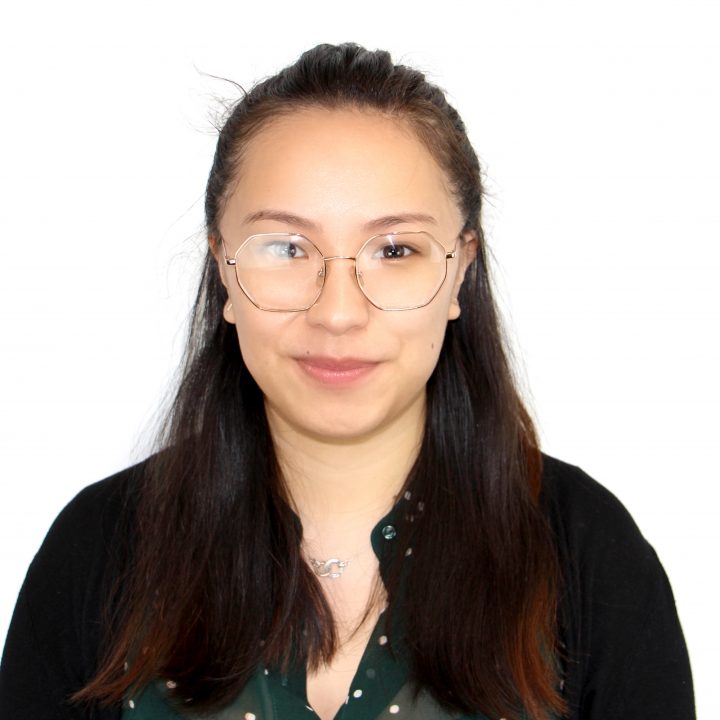 "I am excited about my role at NICA and supporting the driving force for change and how, through using VOICE, we can ensure that all organisations start understanding what their citizens need and want – to drive innovation and promote healthy ageing in all cities."
Rachel is an Innovation Consultant at NICA.
Rachel has a BA in International Business Management and a MA in Multidisciplinary Innovation and a background in business support working in a number of roles and projects supporting the regions SMEs. She has a keen interest in using Design Thinking and data to promote innovation to support our citizens and businesses to tap into the longevity economy.
Email: rachel.tang@newcastle.ac.uk
Our People
We deal with ageing and longevity. So we deal, first and foremost, with people - their relationship with society, the economy, politics and innovation. Our background is as diverse and holistic as the subject we deal with requires. This is us. Nice to meet you.
View all