Chawisa Deesomboon
Senior Innovation Consultant - North of Tyne Combined Authority IoCT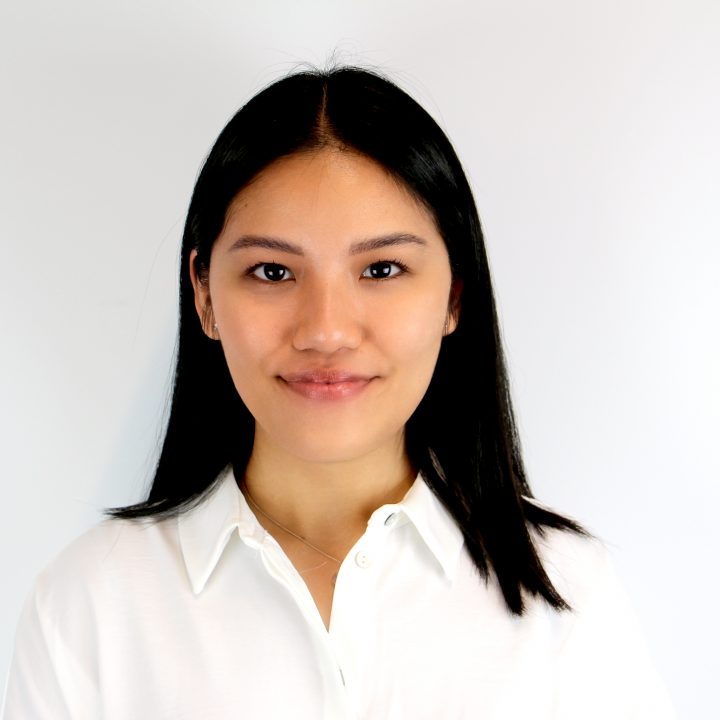 "As someone whose family lives 5,000 miles away, I heavily rely on technology to communicate with my parents, relatives, and grandparents. Being part of a team that aims to develop innovative solutions to enhance quality of life in later years and focuses on multigenerational inclusion is extremely exciting, especially when we will all experience ageing."
Chawisa (Belle) is the Senior Innovation Consultant for the North of Tyne Combined Authority's Internet of Caring Things Programme at NICA. She joined the team in May 2022.
Belle graduated with a PhD in Industrial Design in collaboration with Unilever and a MA in Performance Product Design both from Northumbria University. She has a keen interest in research, innovative design and has an interdisciplinary approach to identify new opportunities.
Our People
We deal with ageing and longevity. So we deal, first and foremost, with people - their relationship with society, the economy, politics and innovation. Our background is as diverse and holistic as the subject we deal with requires. This is us. Nice to meet you.
View all