Joanne Redshaw
Business Support Administrator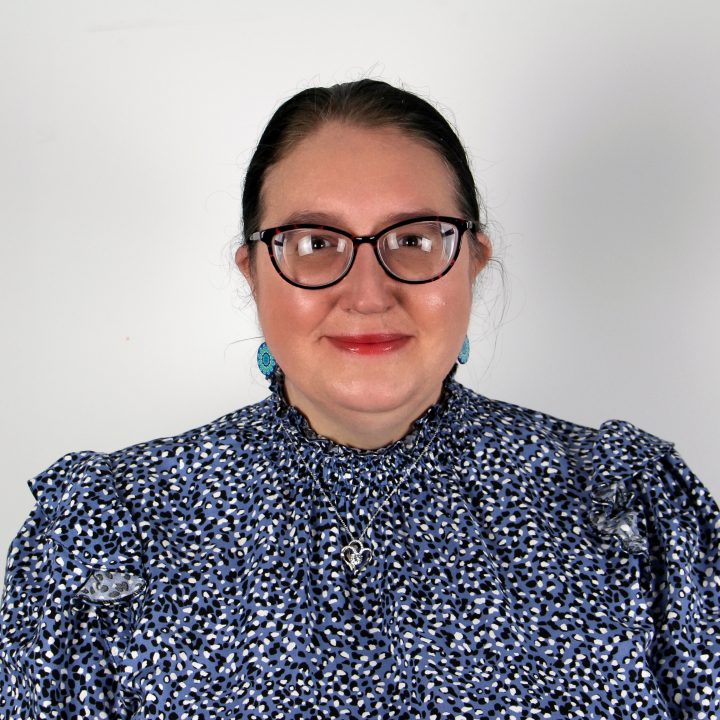 "I'm happy to have joined such a welcoming and enthusiastic team here at NICA. I'm super excited to be involved in some amazing projects and particularly look forward to working with our VOICE community"
Joanne is a Business Support Administrator at NICA. She is responsible for supporting senior management, leading the administration of processes within the Centre, providing administrative support to specific projects, and managing health and safety. Jo's role involves working closely with the entire NICA team as well as commercial partners and the wider community.
Jo has worked within Newcastle University since 2012, with roles spanning Procurement, Accommodation Services, and the School of Engineering. Her background is in general administration and purchasing, but has joined NICA in January 2022 to expand her experience and build relationships within the commercial sector.
Our People
We deal with ageing and longevity. So we deal, first and foremost, with people - their relationship with society, the economy, politics and innovation. Our background is as diverse and holistic as the subject we deal with requires. This is us. Nice to meet you.
View all